Ministry of Tourism seeks price control on touristic institutions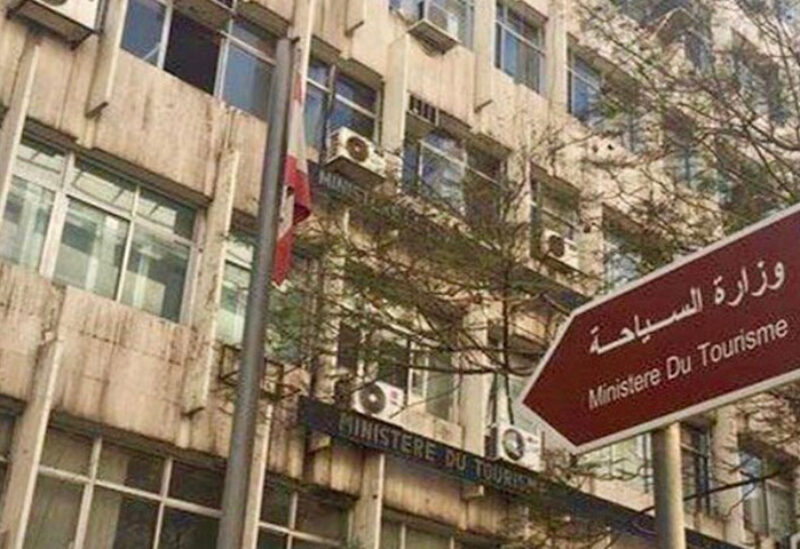 The Ministry of Tourism issued a new circular asking all touristic institutions including restaurants and hotels to set a new list of prices as of Monday, June 7.
The circular stated: "In order to preserve tourism and secure the restaurant's sustainability, amid the current stifling economic situation, we ask all touristic institutions, including hotels, and restaurants to set new price regulations under penalty of prosecution and accountability as of Monday, June 7."
The new price list should be ratified exclusively by the concerned departments at the Ministry. Stakeholders should submit to the Ministry of Tourism a request for price ratification accompanied by the required documents, which is the investment license, as well as the price lists certified by the Ministry of Tourism for the year 2019 and 2020.
The price lists will be studied by the concerned departments, and stakeholders can review the list  after three days from the date of submitting the application.
The prices should be clearly declared through a sealed menu that is offered to diners.