Ministry of Works warns citizens of visiting mountainous areas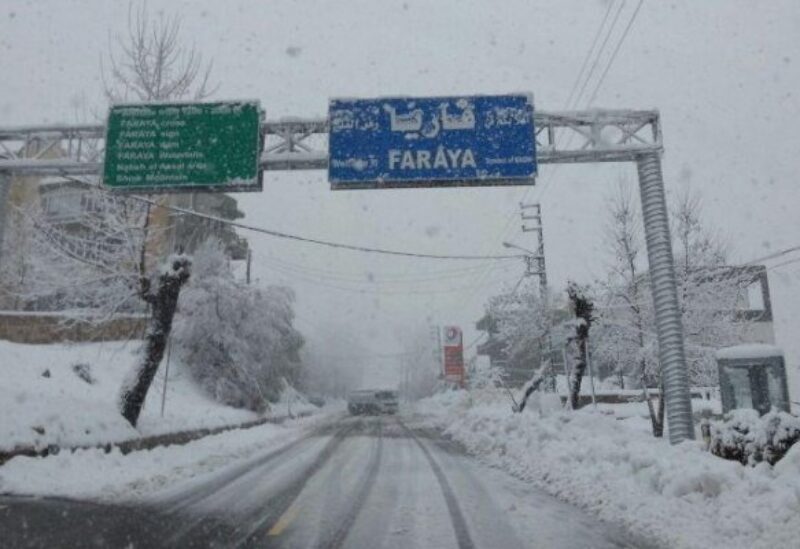 In combination with the prevailing storm "Heba," the Ministry of Works has advised citizens not to travel to hilly areas for their own safety.
The Ministry of Public Works announced that, as the snowstorm intensifies, the mechanisms of the Ministry of Public Works and Transport are opening all mountain roads, and that, as is done and from the early morning, salt is being sprinkled on these roads to melt the snow in order to ensure public and traffic safety on them.
In addition, for their own safety, locals were warned not to travel to hilly locations.