Moawad: They sold Kordahi's resignation to the French President!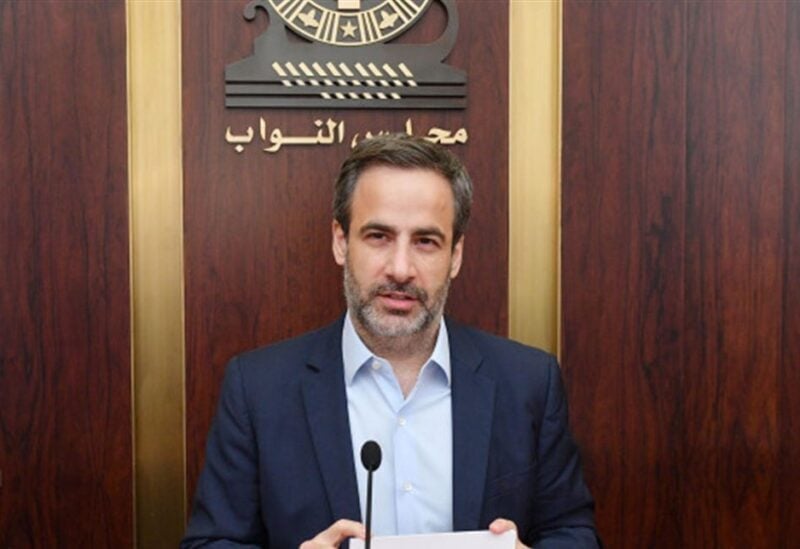 The President of the "Independence Movement", resigned MP Michel Moawad, wrote on his Twitter page: "If George Kordahi had resigned from the first moment and apologized to the Gulf states by a self-determined and Lebanese decision, how much would he have saved Lebanon and the Lebanese from costs and crises."
He added: "They raised slogans of sovereignty and sold the resignation letter to the French president to present credentials. How miserable is this opposition!