Money exchangers' houses raided, thousands of U.S. dollars confiscated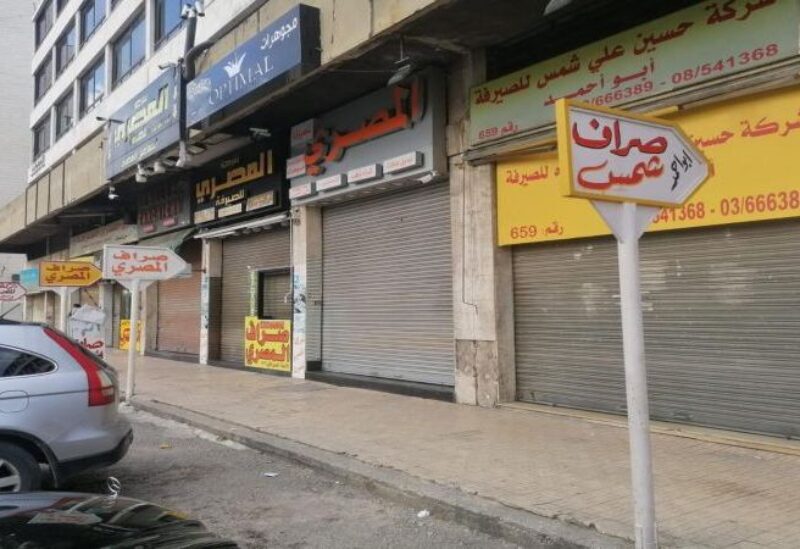 Lebanon's General Security forces raided on Monday the houses of money exchangers who were trading U.S. dollars on the black market, security and media sources reported, noting that some were arrested and thousands of dollars caught in their possession were confiscated.
Raids targeted a number of houses located in Chtaura region and elsewhere across the Lebanese territories, including the capital Beirut and its surroundings areas, the same sources said.
This comes as a security and economic meeting was held at Baabda Palace today, during which security apparatuses were tasked with arresting all those who breach the provisions of the monetary and credit​ law and the law regulating the money exchanging profession, whether they were licensed or unlicensed money exchangers engaging in speculations.
As instructed by the judiciary, the security apparatuses were also told they shall move forward with shutting down the local illegal electronic platforms and groups which are fixing the rates of the Lebanese pound against the U.S. dollar and shall continue to communicate, for this purpose, with the official international bodies and global electronic platforms, based on the international laws in force.