MoPH: 42 deaths and 1,505 confirmed cases reported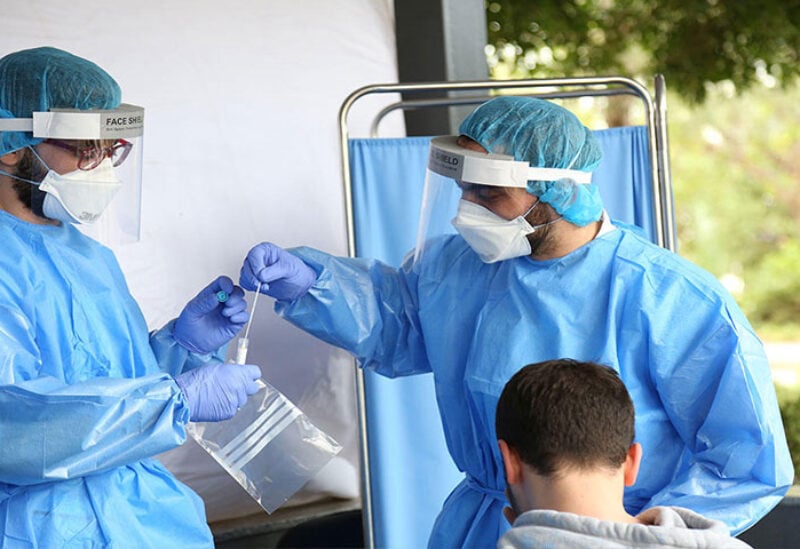 The Ministry of Public Health reported 42 deaths and 1,505 new confirmed cases today (Monday).
The cumulative number of confirmed infections with the deadly coronavirus has risen to 419,953, the ministry added.
The General Director of Rafik Hariri University Hospital, Firas Abiad, warned Monday of the possibility of a fourth wave of the virus, despite the start, albeit a sluggish one, to the vaccine rollout last month, as the country registered Sunday more than 3000 new cases for the first time since January.
In a series of tweets, Abiad, said that the significant increase in the number of cases confirms an "upward trend and impending wave."
He also wrote of the country's plans to further ease restrictions, especially in the education and commercial sectors, cautioning that "an increase in hospitalizations and deaths will follow."