More than 16,000 liters of fuel stored in stations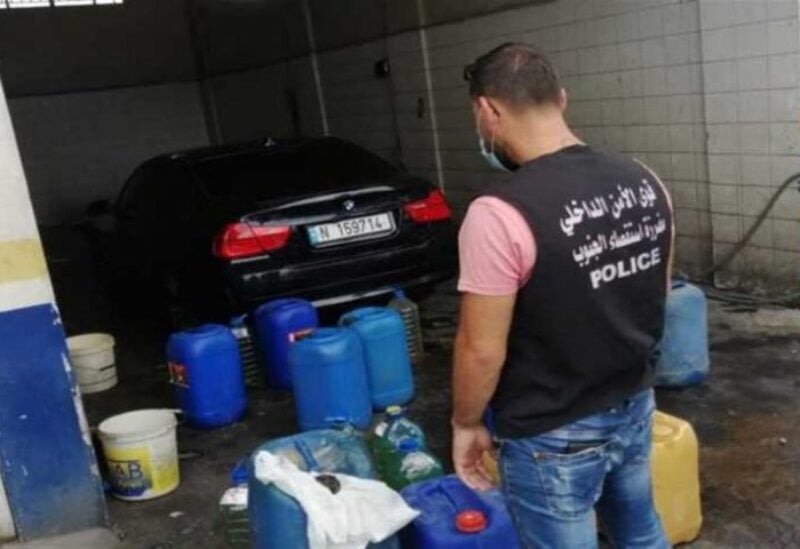 The General Directorate of State Security – Information, Guidance and Public Relations Department issued a statement indicating that "as a result of inspections to gas stations conducted from 1/7/2021 until 23/8/2021, the  directorate's patrols confiscated 1.6 million liters of stored fuel, of which 1.2 million liters were gasoline and 431,370 liters diesel.
The owners of these stations were obliged to sell the stock to citizens according to the official tariff.
Huge quantities of fuel that were hidden in warehouses outside the stations, exceeding 5 million liters, were seized based on the reference of the competent judiciary, of which 4.9 liters were diesel and 68,374 liters gasoline. The quantities were distributed to hospitals, bakeries, municipalities, and power generator owners that are in dire need for this commodity. Around 35 people were arrested for monopolizing fuel, storing gasoline, and selling it on the black market, as well as violating the official price for selling fuel and tampering with gas station counters,
The General Directorate of State Security called on citizens to be responsible amid these difficult circumstance, and to assist it in combating monopoly and smuggling by providing information related to this matter through the various available means of communication.