More than 200 cases of skin cancer .. because of Zouk thermal lab.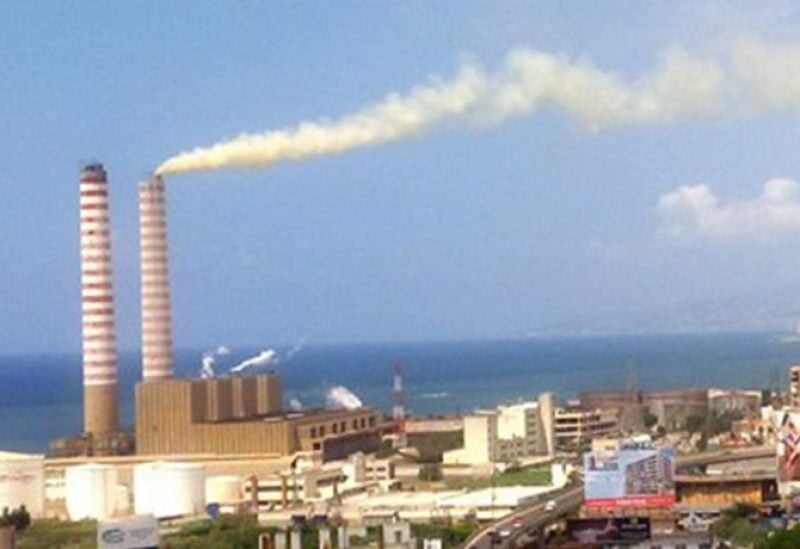 Elias Beaino, mayor of Zouk Mikael, revealed that "we have more than 200 cases of skin cancer."
He said, "It is likely that these cases were caused by the Zouk thermal lab," stressing that "the area from Dora to Bikfaya is affected by the factory, and there was a decision to demolish the factory in the past."
Beaino continued, "They tell us that we are forced to rotate the Zouk plant, despite the damage it causes. The filters are not working and toxins are spreading without accountability, and the Ministry of Energy is responsible for the company."
For her part, MP and environmental expert, Najat Saliba, pointed out that Grade B fuel oil in the Zouk plant needs electricity to burn it, but not giving enough electricity leads to black smoke, which is harmful toxins that affect the respiratory system.