Morning shelling and airstrikes around Naqoura.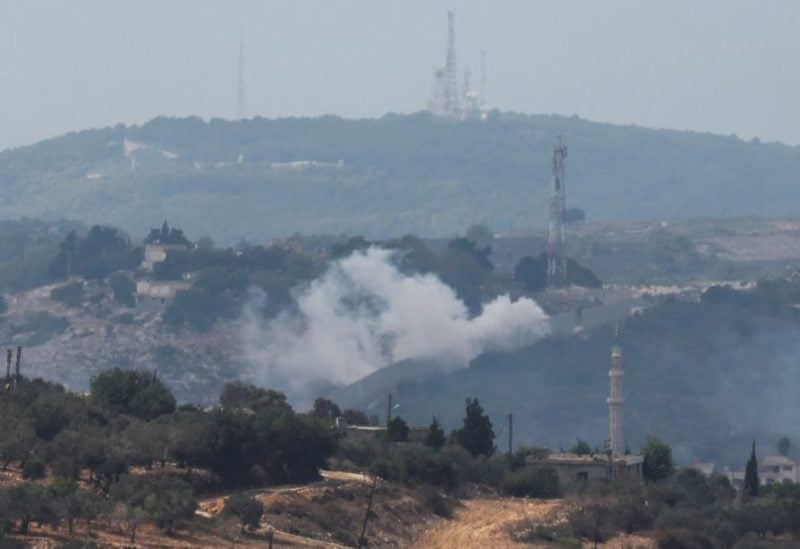 The Israeli army shelled this Thursday morning the vicinity of the towns of Naqoura, Alma Al-Sha'b, and Jabal Al-Labouna in the western sector with heavy artillery shells.
Hostile aircraft flew over Jabal Al-Labouna and the surroundings of Naqoura. Jabal Al-Labouna, which has been continuously targeted since the beginning of the events, has become almost barren due to the incendiary bombs launched by the Israeli army at the forested areas.
At 10 PM last night, the Israeli army shelled the same villages with artillery shells, and an airstrike targeted a house in the town of Tire Harfâ.
The towns of Tire Harfâ and Aita Al-Sha'b are facing difficulties due to the continuous shelling and sniper fire, causing most of their residents to flee towards the city of Tyre and the neighboring villages.
Additionally, the villages in both the western and central sectors experienced a tense night due to the ongoing reconnaissance flights and the release of flare bombs.