Mortada refers antiquities smugglers' file to the judiciary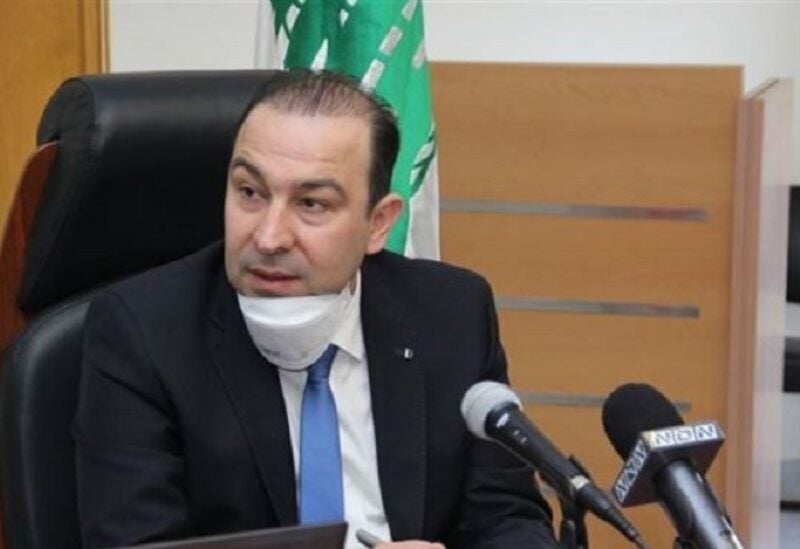 After the Directorate General of Antiquities at the Ministry of Culture received information about an attempt to smuggle undeclared antiquities to an Arab county, the Caretaker Minister Abbas Mortada has referred the file to the judiciary for investigation.
Information indicated that the smugglers have acquired a declaration from a mayor stating that these pieces are non-antique, without taking the approval of the concerned authorities at the Directorate General of the Ministry of Culture, who are responsible of classifying the antique pieces.
Mortada asked the judiciary to expand investigation and prosecute perpetrators.