Mortada: We have to join efforts to surpass the crisis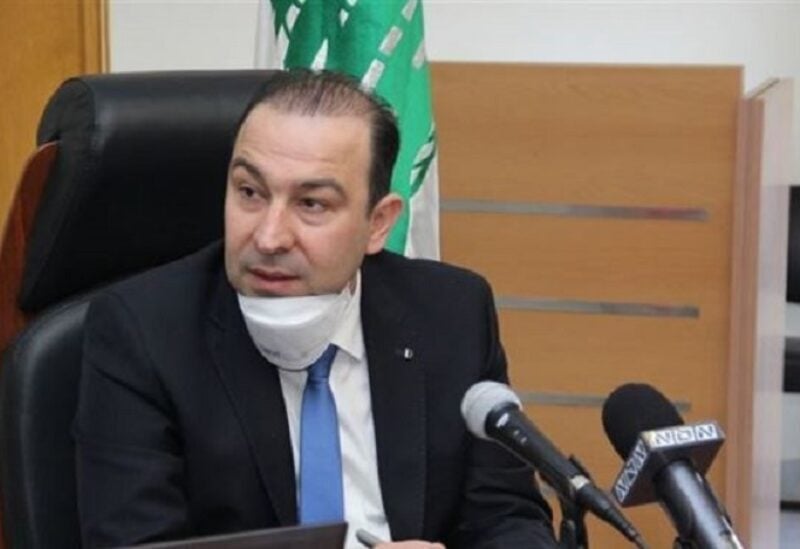 Caretaker Minister of Agriculture and Culture Abbas Mortada called the state and officials to take serious measures in order to restore the Arab's confidence in Lebanon, and to address the hurdles that Arab countries consider it a threat to their social security.
Mortada warned that applying the Gulf state's decision by Saudi Arabia, which bans the entry of Lebanon's fruits and vegetables to their countries, will lead to an agricultural and economic disaster and will affect farmers and exporters severely.
He said we are keen to build a healthy and safe society, and we have always called in our political program to terminate political sectarianism. We appeal to the concerned authorities to set the required policies for providing a fair and balanced economic development for rural and disadvantaged areas such as Akkar and Baalbek-Hermel
Mortada reiterated his demand for establishing branches for the Lebanese University in the two governorates, in order to ease access for education for the pupils in the region, and to preserve people in their homeland.
Mortada called on all political officials to join efforts to surpass the current crisis and save Lebanon from collapse.