Mother, 4 daughters killed, in car crash on Saadiyat highway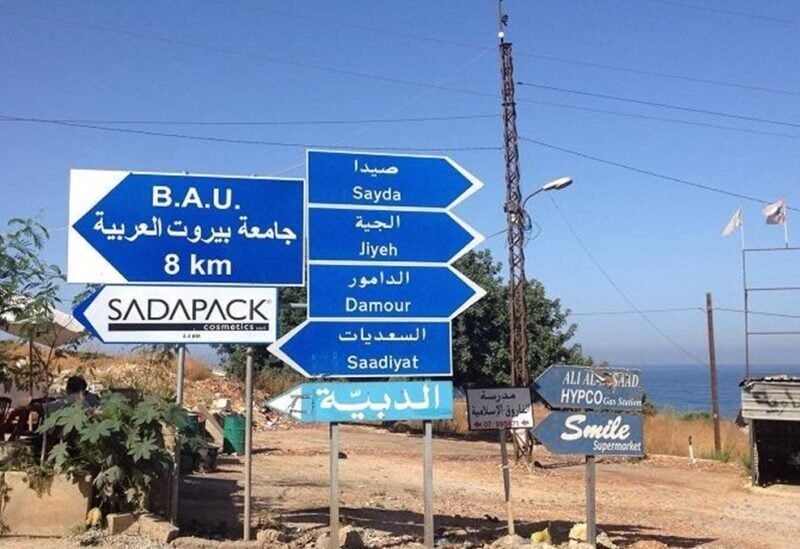 On Monday night, social media platforms shared the image of a woman and her four daughters who died in a horrific accident on Saadiyat Highway, as a result of a collision between five cars.
The mayor of Sharqia, Ali Cheaib, confirmed that "the circulating image is actually of the victims of the accident, a family consisting of a mother and her four daughters of Kobaisy family, who were looking for gasoline to fill their car, before receiving the father who lands today in Beirut."
"According to the mother's brothers, she was searching for gasoline to fill her car when the accident occurred. We're still waiting for the military investigation to discover the rest of the circumstances," Cheaib added, stressing that the burial ceremony of the victims was not organized today, pending the issuance of the security report to find out the causes of the accident.
H.A., an Army Officer, was also wounded and is in a very critical condition.