MP Abdallah says new Pfizer vaccine supply should be praised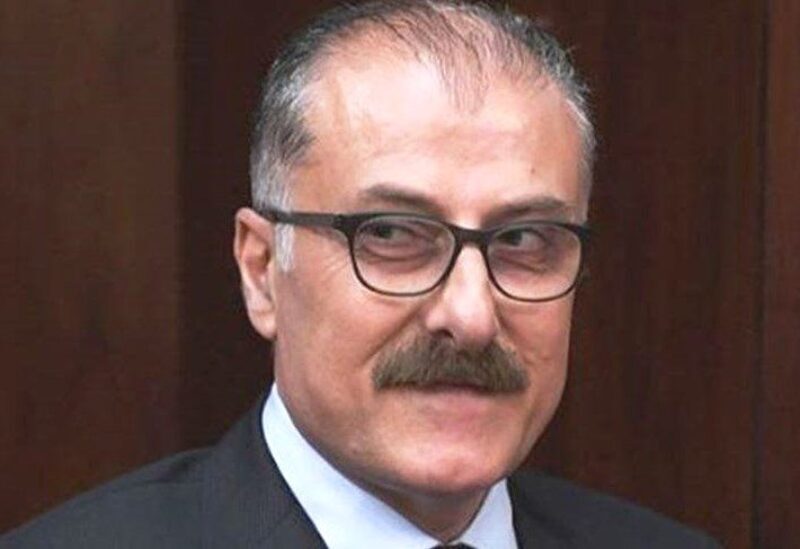 "We should praise the success of the Ministry of Health in securing an additional 750,000 vaccines from the Pfizer Company, in addition to more than two million vaccines that this company had previously agreed to provide under contracts," Lebanese lawmaker Bilal Abdallah said on Wednesday.
In a tweet, MP Abdallah said "this will allow the ministry to expedite the pace of immunization and amend its plan in terms of including [more] age and professional groups in the vaccination program soon."
The Ministry of Public Health reported on Tuesday that 3,851 new confirmed COVID-19 cases were registered in the past 24 hours, along with 42 deaths.
Battling a spike in coronavirus infections which has overwhelmed its healthcare system, Lebanon has started its vaccination drive by inoculating frontline healthcare workers and 75-years-and-older citizens as per a plan adopted by the Lebanese government.
The World Bank, which helped fund the first batch of doses, had announced it would keep an eye on the inoculation process to ensure the shots go to those most in need.