MP Araji voices concerns over Lebanon's health sector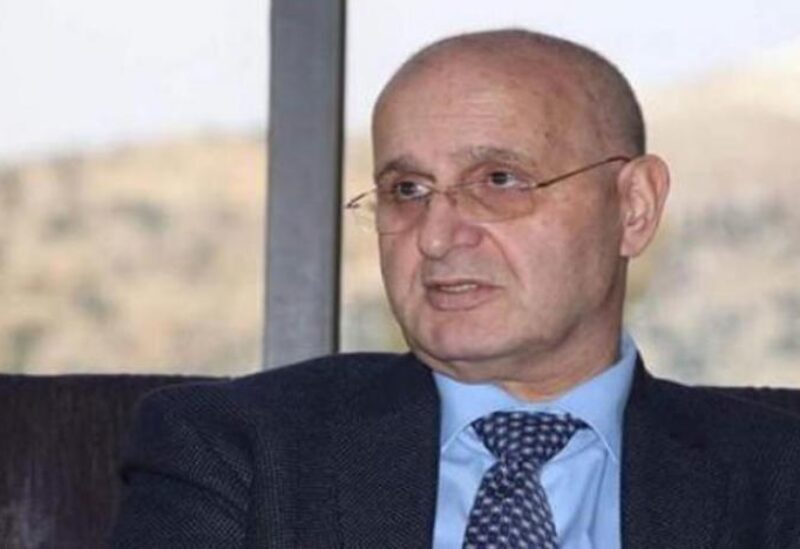 The head of the parliamentary health committee, MP Assem Araji, wrote on Twitter on Sunday that nearly hundreds of doctors and nurses are leaving Lebanon, and in particular its university hospitals, due to the tragic conditions the country is going through.
"Such numbers, which are increasing on a daily basis, are a matter of concern about the future of the health sector, especially that there is no hope for a solution to the crises in the foreseeable future," MP Araji said, calling for the formation of a government in a bid to stop the "frightening" meltdown.
The Director of Rafik Hariri University Hospital (RHUH), Dr. Firas Abiad, also denied that the COVID-19 situation in Lebanon is gradually improving as stores and malls are set to reopen tomorrow and schools next week.
"We will be fooling ourselves to say the least, if we do not acknowledge this fact," he added on Twitter.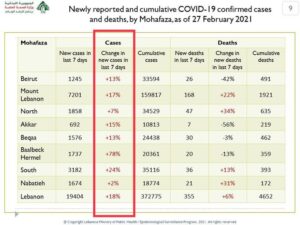 Battling a spike in coronavirus infections which has overwhelmed its healthcare system, Lebanon has started its vaccination drive by inoculating frontline healthcare workers and 75-years-and-older citizens as per a plan adopted by the government.
The World Bank, which helped fund the first batch of doses, has announced it would keep an eye on the inoculation process to ensure the shots go to those most in need.