Parliament Committee session ended, and an advance of $ 200 million for EDL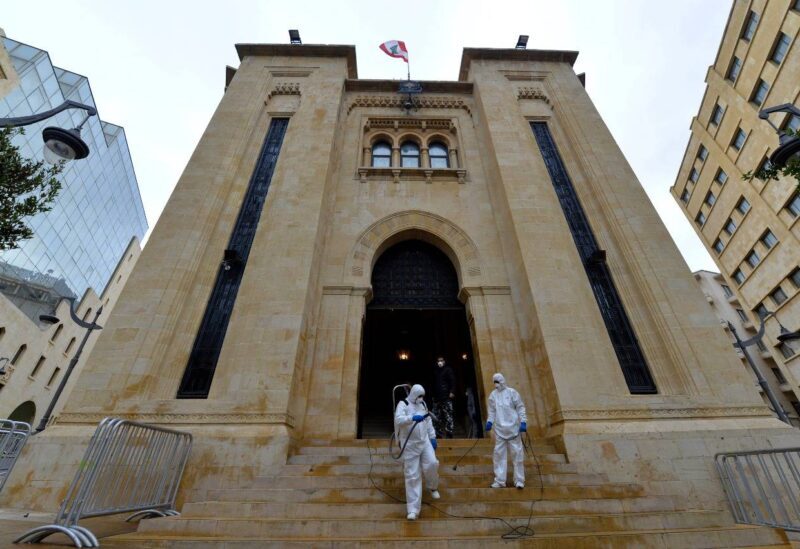 The session of the joint parliamentary committees ended and a vote was taken to give an advance of $ 200 million to the EDL, with the objections of the "strong republican" and "democratic meeting" blocs.
Member of Parliament Ali Hassan Khalil said from Nejmeh Square that the Parliament has reduced the treasury advance transferred to the Electricité du Liban (EDL) from 1,500 billion LBP to 300 billion LBP.
Khalil said: "The state has failed to manage the electricity sector. If the gasification projects has been launched and started operating, we were able today to provide treasury advance, but we are in a situation where we have to choose between darkness or providing treasury advance to the EDL, so we tried to make balance."
The joint parliamentary committee chaired by Deputy Speaker of Parliament, Elie Ferzli, which was studying two draft laws, the first related to recover stolen money and the second related to transferring funds for 2021 to EDL. The Parliament voted on providing $200 million from the Central Bank to EDL and approved the advance. The Progressive Socialist Party and the Lebanese Forces party voted against the law.
Member of the Parliament Hadi Hobeish was the only one from the "Future bloc" who voted against giving an advance.