MP Khazen: The Patriarch affirmed the golden trio equation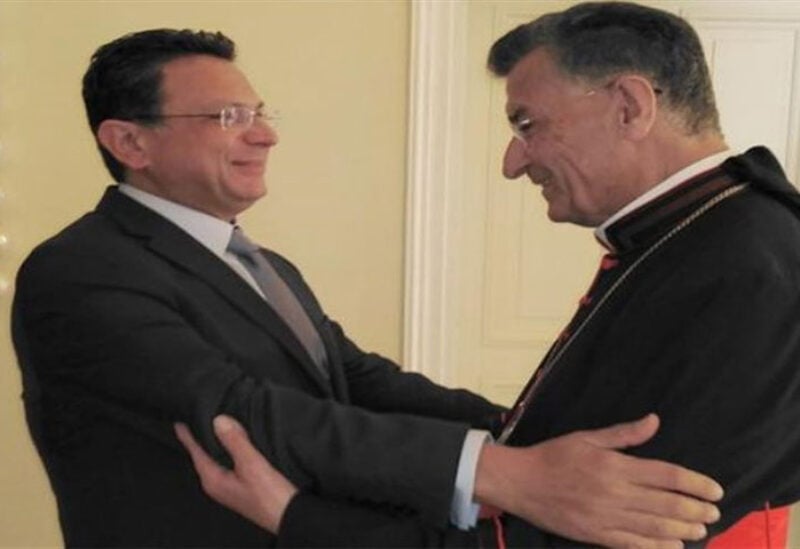 Member of Parliament Farid Khazen visited Maronite Patriarch, Cardinal Mar Bechara Boutros Al-Rahi, in Bkirki on Friday.
MP Khazen affirmed in a statement that he stands by Bkirki being the first national shield for Lebanon's sovereignty, unity and diversity, especially at this fateful moment which the Patriarch is addressing in a responsible and wise manner.
Khazen relayed Patriarch Rahi's support to the "Taef, Constitution and the National Charter" golden trio equation.
He said: "The Patriarch considers that historically Lebanon always required international assistance and support to overcome its crisis, based on its position as a founding member of the United Nations."
He added: "We are always with Bkirki, in its good and bad times."
Khazen pointed out that "the presence in Bkirki tomorrow, Saturday, will be popular and unpolitical, including people from various sects. Bkirki is open for all and it will remain a safe place for the Lebanese."