MP Nohad Al-Machnouk meets with Mufti Derian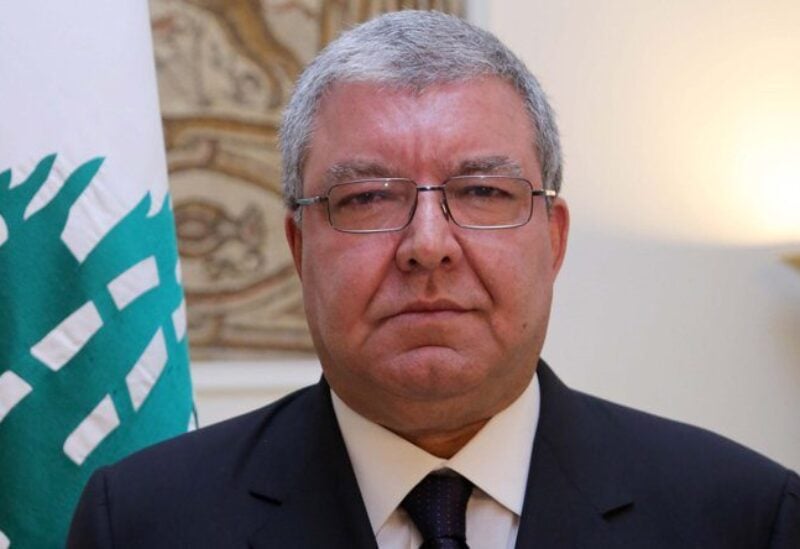 The Grand Mufti of the Republic, Sheikh Abdul Latif Derian, received at Dar Al-Fatwa, MP Nohad Al-Machnouk, who briefed him on the reasons for his reluctance to run for the upcoming parliamentary elections, and tackled with him the latest developments on the Lebanese scene.
Al-Machnouk stressed, "Dar Al-Fatwa is a national reference for all Lebanese, not just Muslims, and is concerned with all issues in public life, Lebanese affairs and their future."
Then, Mufti Derian received its UN Commander-in-Chief, Major General Stefano Del Col, on a farewell visit. He presented the UNIFIL shield as a token of love and appreciation, and public affairs were discussed.