"Mr. President, you are pushing us to escalate further," says Land Transport Unions' Head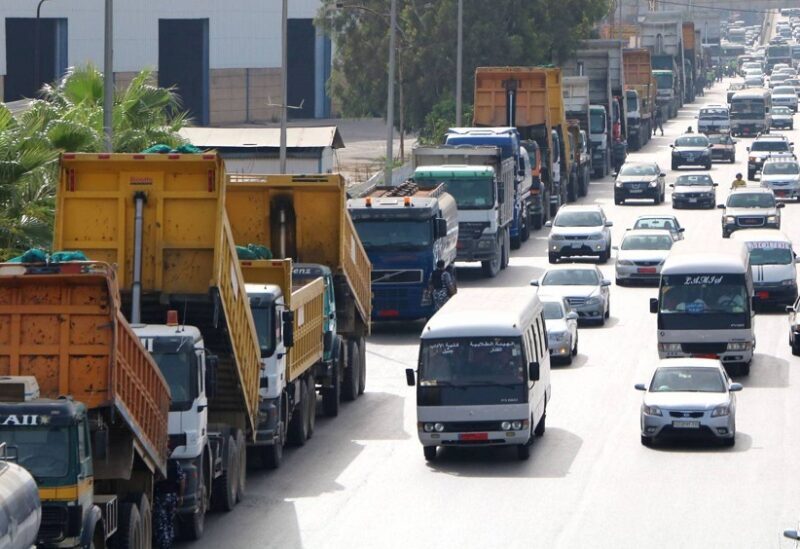 "Once again, the government demonstrates that it is failing to meet its commitments," said Bassam Tlais, chairman of Lebanon's Land Transport Industry Unions, in a statement.
"The surprise is that the session's program violated the agreement with the prime minister on the transport sector's requests, which he personally pledged to place on the agenda," he continued.
He continued, saying: "If you made a mistake, you still have the option to address it. Otherwise, Mr. President, you are pushing us to escalate further, and we are ready for you."