Mufti Derian broaches general situation with MP Makhzoumi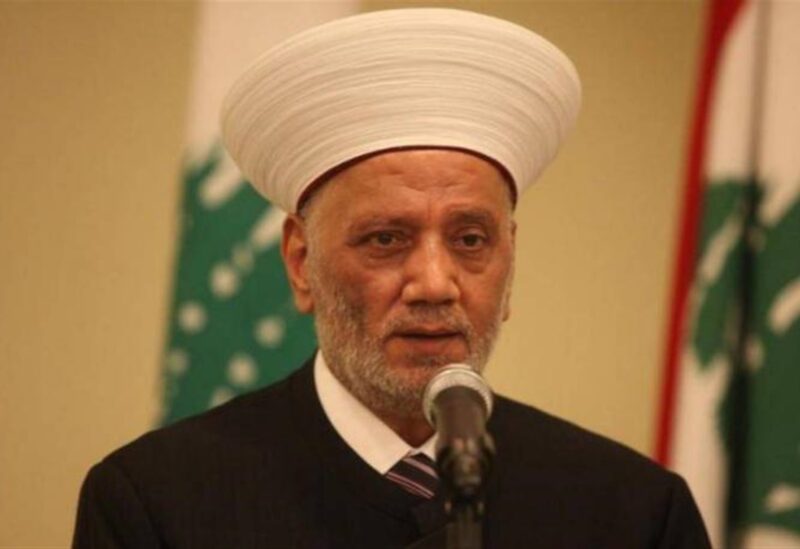 Grand Mufti of the Lebanese Republic, Sheikh Abdul Latif Derian, on Tuesday welcomed at Dar Al-Fatwa "National Dialogue" Party head, MP Fouad Makhzoumi, and an accompanying delegation.
Talks touched on the current general situation in the country and affairs related to the Dar.
Speaking on emerging, MP Makhzoumi said that the visit aimed to discuss the general situation in the country, including the conditions in Beirut and Lebanon, and the current presidential vacuum.
Makhzoumi affirmed his adherence to the Taif Agreement as it is "the agreement that has rebuilt state institutions."