Muhammad Shamma and his child are safe… What about his wife?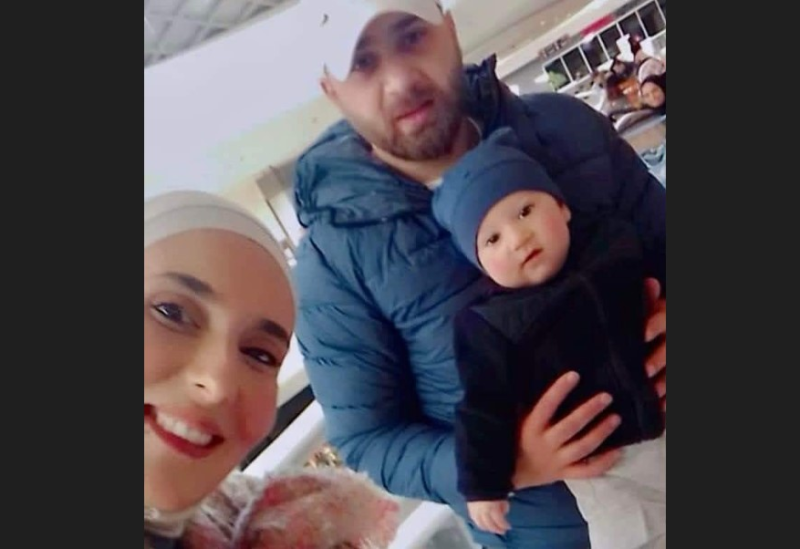 The Lebanese Muhammad Sarhan Shamma and his child Sarhan Shamma were rescued from under the rubble in the Antakya region – Turkey.
There was conflicting information about his wife, Susan Asaad. "Al Jadeed" reported her dead, while press information stated that the search was still ongoing.
It is noteworthy that the Lebanese family is from Tripoli, from the Zahriya area, residing in the Turkish city of Antioch.