"My visit with the Health Minister to pharmaceutical factories aims at confirming the quality of production," says Boujikian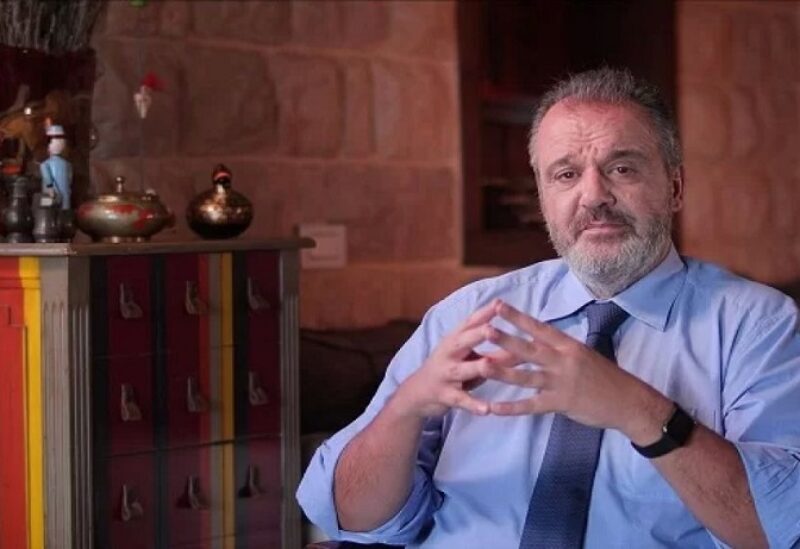 Minister of Industry George Boujikian announced that his visit with the Minister of Public Health Firas Abiad today to a number of pharmaceutical factories, aims to emphasize to local and international public opinion the quality of production in Lebanon.
It will also show the production's conformity with international standards, the size of large investments in this sector, and the readiness of factory owners to provide new jobs as evidence of their developmental vision, in a step that indicates the determination of these industrialists and initiators to succeed in the field of medicine, and health, and to manufacture new medicines for the local and global markets, under the license and privilege of international companies.
Minister Boujikian pointed out that he made more than one visit to pharmaceutical factories, and held periodic meetings with the Syndicate of the Pharmaceutical Industries in Lebanon, stressing the need to overcome the financial and transformational obstacles facing this sector in order to be able to continue, expand and compete, thus bringing hard currencies into Lebanon and lowering the bill on the state, guarantors and citizens.