Najjar followed-up on Road and Transport Networks, the Reconstruction of Beirut Port and World Bank Role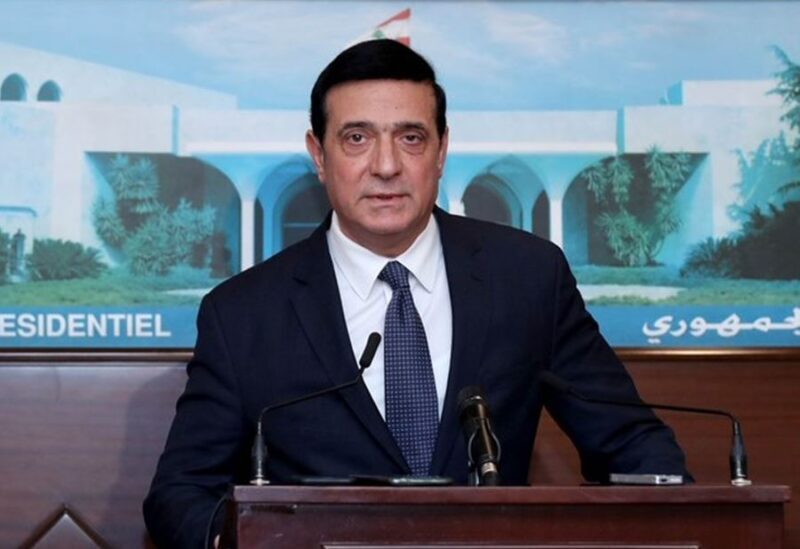 The Minister of Public Works and Transport, Dr. Michel Najjar, met today at the Ministry, with a delegation from the World Bank, in the presence of the President and General Manager of the State Railway Authority, Ziad Nasr, the Representative of the Council for Development and Reconstruction, Elie Helou, Director of the Office of the Minister of Works Chakib Khoury and Adviser Pierre Baaklini.
They discussed the follow-up of existing projects related to the rehabilitation of the road network and the public transport project for Greater Beirut, in addition to the issue of rebuilding Beirut Port and the role of the World Bank.
Najjar discussed with the Director General of Land and Maritime Transport, on behalf of Dr. Ahmed Tamer, the situation of the Directorate and the status of the Port of Tripoli, highlighting its importance and indicating it became an attractive maritime and logistical commercial attraction, in addition to being approved by the French International Company CMA-CGM as an essential Port in the eastern Mediterranean.