Names of defendants by Judge Bitar.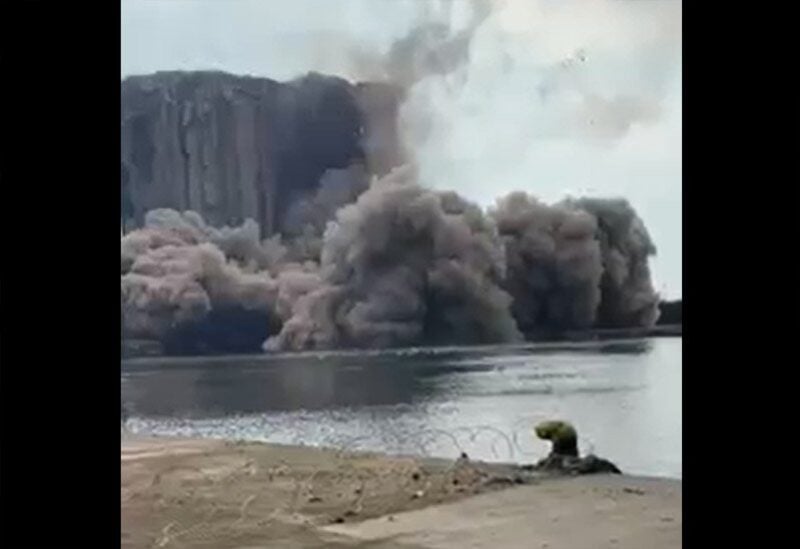 Judge Bitar's earthquake is still hitting the public atmosphere, after a series of judicial decisions regarding investigations into the August 4, 2022 explosion.
Information revealed to mtv that the Public Prosecution Office at the Court of Cassation received, on Tuesday morning 1/24/2023, summonses issued by the investigating judge in the Beirut port crime, Tariq Bitar, with the following names:
Former Prime Minister Hassan Diab, former Minister Nihad al-Machnouk, General Jean Kahwaji, Brigadier General Camille Daher, Major General Tony Saliba, Major General Abbas Ibrahim, Brigadier General Asaad al-Tufaili, Gracia al-Qazi and a brigadier general from the Izz al-Din family, in addition to a tenth name whose identity has not yet been revealed
MTV learned that Bitar will summon these people to be heard on the 6th and 8th of next February, as defendants.