Nasnas says, insurance premiums would be reduced if paid in fresh dollars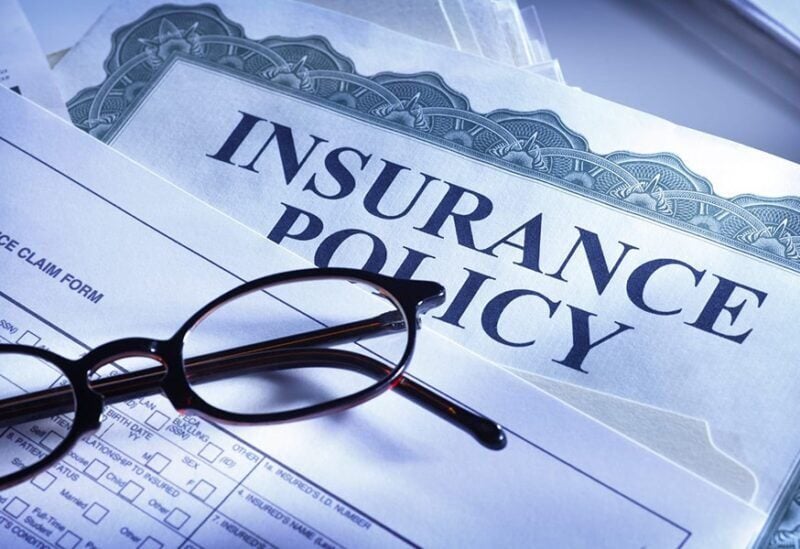 The Head of the Association des Compagnies d'Assurances au Liban (ACAL) Elie Nasnas said that insurance is a top priority for citizens, but paying with fresh dollars is an obstacle in a number of cases.
In a radio interview Nasnas indicated that the insurance companies reduced the premiums but stipulated paying with fresh dollars to avoid bearing differences in the bills of hospitals and laboratories. Therefore, they introduced new products that are less expensive by 15 and 20% to simulate the citizen's ability.
Nasnas revealed that many, as a result of the difficult conditions that the country is going through, have reduced the degrees of hospitalization, and expectations indicate that number of insured people would decrease.
Nasna hoped that benefits from the National Social Security fund would rise, at least within the limits of the previous levels.