Nasrallah hails Raisi's victory in Iran presidential polls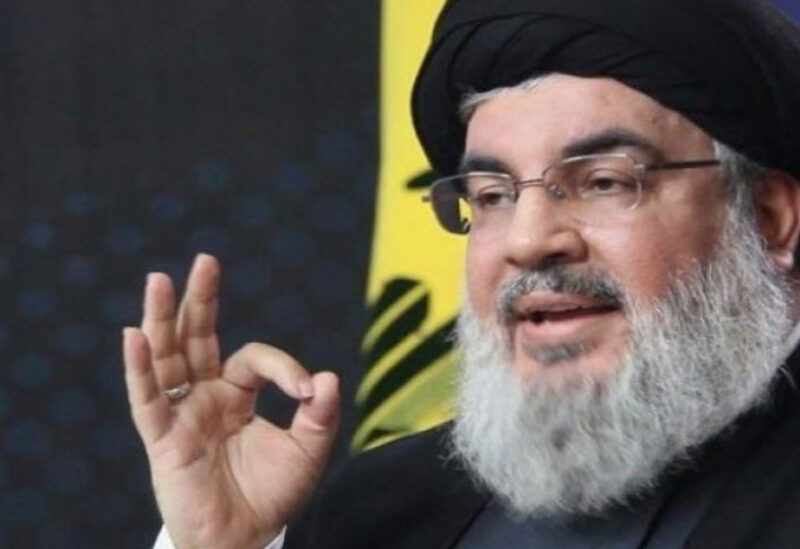 Hezbollah Secretary General Sayed Hassan Nasrallah hailed Hojat-ol-Islam Ebrahim Raisi's victory in Iran's 13th presidential election.
In a message to Raisi on Saturday, Nasrallah congratulated him on winning the polls to become Iran's 8th president.
"This great victory is the result of the great Iranian nation's trust. I congratulate you for becoming the president in a sensitive era in Iran's history," he added, according to Al-Mayadeen.
The Hezbollah chief added that the cleric's victory raised the hopes of the Iranian people and regional nations about the future and the ability to counter challenges.
Iran's Interior Ministry on Saturday released the official result of the June 18 presidential election, announcing Hojat-ol-Islam Raisi as the winner.
The winner garnered 17,926,345 votes, out of a total of 28,933,004 ballots cast.
Following the announcement, world leaders and officials sent messages to congratulate him on becoming the Islamic Republic of Iran's 8th president.