Nasrallah hid in underground tunnel for 13 days during Gaza war – sources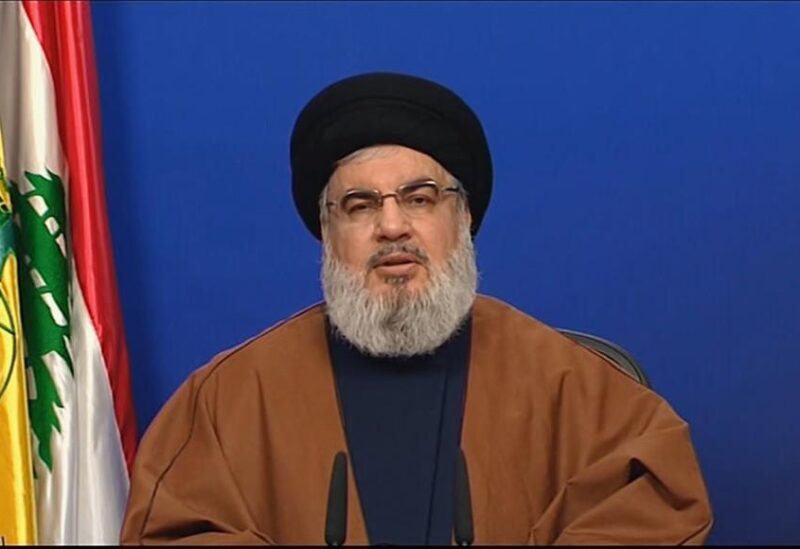 Reports about the health condition of Hezbollah's Secretary-General Hassan Nasrallah have flooded media outlets and have mainly tried to identify the illness he is suffering from.
An Iranian opposition website spoke on Tuesday about the hidden causes behind Nasrallah's illness, after he appeared in a bad health condition a week ago during a televised speech, raising speculations about his recurrent coughs.
"The causes of Hassan Nasrallah's illness remain unknown despite that his health has somewhat improved in the past few days," the website quoted sources with knowledge of the matter.
"During the recent war in Gaza, Hassan Nasrallah hid for 13 days in one of Hezbollah's headquarters in Lebanon, 15 meters underground," the sources said.
"Hezbollah's SG Nasrallah suffered from severe shortness of breath on the seventh day while he was in this tunnel which is allocated to one of the party leaders, but for security reasons, even in these circumstances, Hassan Nasrallah did not leave the hideout," they added.
Nasrallah was not seen following his appearance last week. "Nasrallah's doctors are examining the cause for the severe shortness of breath but they believe that he wasn't infected with COVID-19, as reported by some media outlets."