Nasrallah on Martyr's Day: Enemy is mistaken, and its goal will not be achieved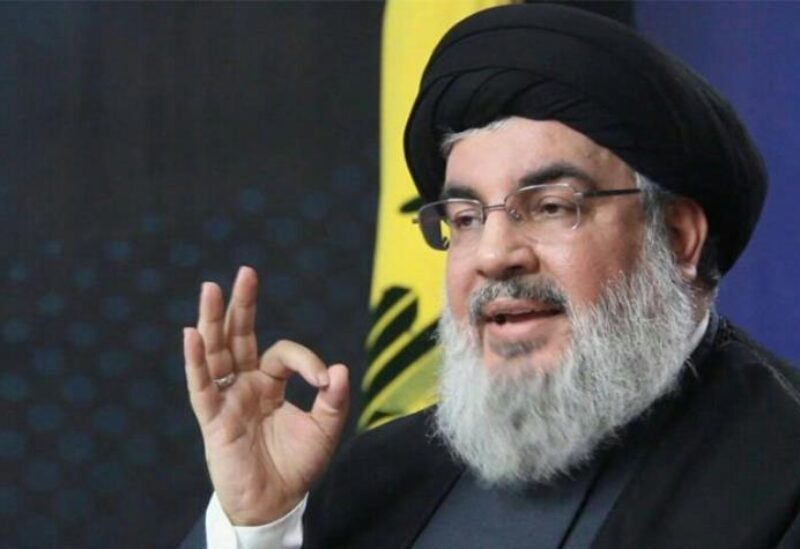 Hezbollah Secretary-General Sayyed Hassan Nasrallah marked Martyr's Day by commemorating the 1982 operation targeting the Zionist military governor's headquarters in Tyre.
Nasrallah hailed it as the most significant in the history of resistance. He condemned the recent aggression and war crimes, particularly the attacks on hospitals, describing them as an expression of limitless revenge.
Nasrallah emphasized the enemy's miscalculation in seeking to subjugate Gaza and deter demands for legitimate rights across the region. He asserted that the goal of breaking the will to resist will not be achieved, expressing confidence in future generations continuing the resistance against the occupier.