Nasrallah's health raises speculation as reports say he went into a coma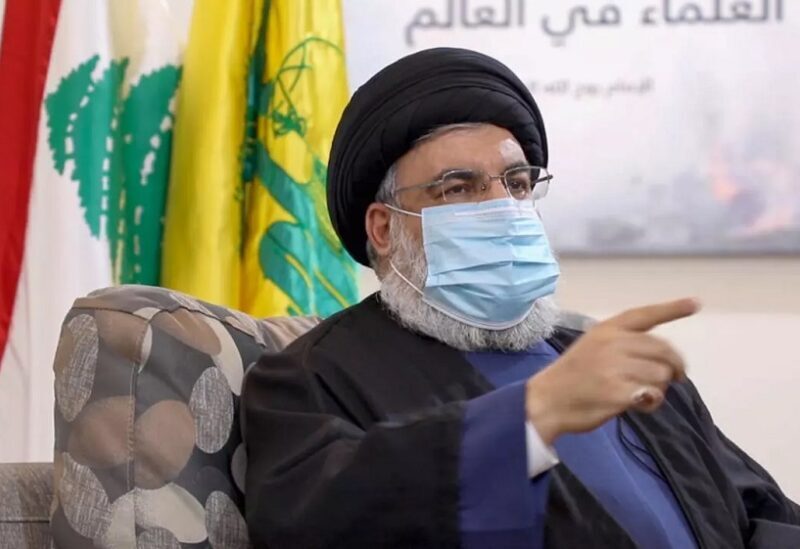 The health of Hassan Nasrallah, secretary-general of Hezbollah, is still raising speculation, especially amid recent reports suggesting he went into a coma following his latest TV appearance where he clearly appeared to be in bad shape.
"The SG's health has seriously deteriorated and he went into a coma since last midnight, which prompted his supporters and those advocating the 'resistance' to offer water and bread hoping for his recovery," reports said on Monday, quoting "reliable" medical sources.
Signs of extreme fatigue appeared on Nasrallah in his last televised appearance, on May 25, when he delivered a speech in memory of the so-called "Resistance and Liberation Day", through which he addressed the "victory of the resistance" in Gaza.
In his televised speech, Nasrallah looked tired and exhausted, and he was gasping and constantly coughing between each two sentences. He also had to stop several times to drink water and take a breath during the speech, and apologized for his frequent coughing.
"In the (Beirut) southern suburbs, they are distributing bread and water and praying for his recovery.. it seems that their master is sick and he is now in dire need of your prayers," writer and journalist Kutayba Yassin commented on the reports.