Nassar tours Byblos, praises remarkable response to ministry of tourism's campaign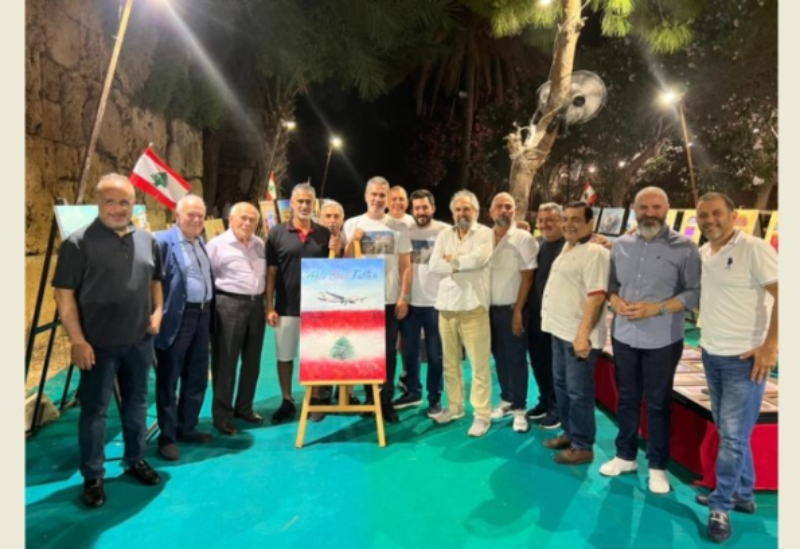 In the Byblos port's archaeological area, caretaker tourism minister Walid Nassar met with owners of hotels, restaurants, and other tourist attractions.
While applauding the work being done by his Ministry of Tourism, Minister Nassar made his way between restaurants, shook hands with the crowd, and listened to their opinions.
The Minister expressed his appreciation for the remarkable response to the Ministry of Tourism's campaign, declaring that the doors of the ministry are open to all, and that he is open to any proposal that serves to revitalize tourism.
Nassar stressed that "the adoption of well-thought-out prices and high-level service is an affirmation of the hospitable character of Lebanon," announcing an expanded meeting that will meet in the coming days with tourist institutions and restaurants in Byblos.