National Defense Minister welcomes Ghanian Foreign Minister in Yarzeh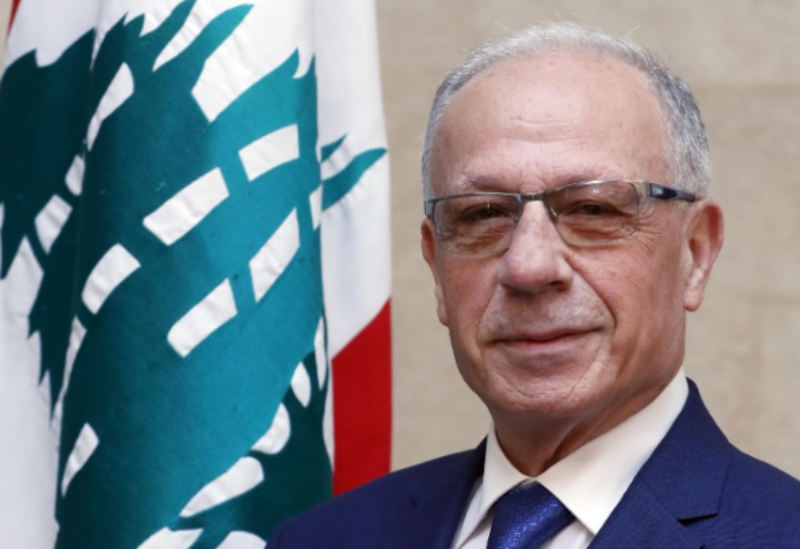 Caretaker Minister of National Defense, Maurice Sleem, on Tuesday welcomed in Yarzeh, Ghanaian Foreign Minister, Shirley Ayorkor Botchwey, who visited him with an accompanying delegation.
The meeting reportedly focused on the best means to develop bilateral relations and enhance cooperation between the two countries.
Botchwey noted the positive role played by the Lebanese community in Ghana on various levels, especially its significant contribution to the Ghanaian economy. She also expressed her aspiration for "more cooperation between Lebanon and Ghana."
In turn, the Minister of Defense praised the Ghanaian participation in UNIFIL since 1978, highly appreciating its peacekeepers sacrifices. Sleem also thanked the Republic of Ghana for embracing the Lebanese community for decades.