National Liberal Party: Historical relations built on mutual respect will never waver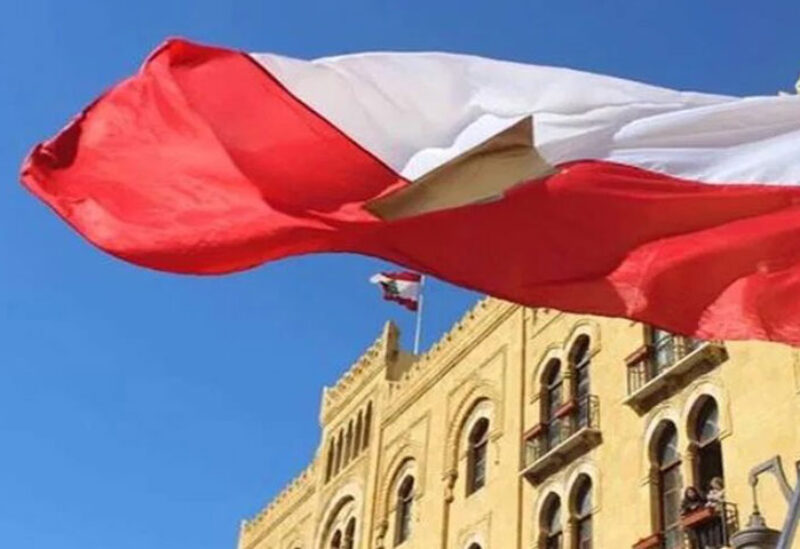 A delegation from the National Liberal Party visited on Wednesday Saudi ambassador to Lebanon, Waleed Bukhari at his Yarze residence.
The delegation included Secretary-General, Pierre Jeara, Secretary of Foreign Affairs Tifani Jeara, the member of Foreign Affairs Joseph Chamoun, Secretary of Expatriates Michel Yazbek, Secretary of Labor Antoine Asmar, and the members of the Political Council: Souheil Tohme, Antoine Kerbaj, and engineers Francois Zaatar and Georges Nouman.
The party said in a statement following the visit: "We emphasize that the traditional relations that were built on mutual respect since the era of President Camille Chamoun and King Abdulaziz bin Saud will never be shaken."
The statements came following Wehbe's remarks on Al Hurra Channel that have drawn nationwide criticism from senior leaders and officials who consider them to be harmful to the country's already strained ties with regional.
Minister Wehbe has handed Premier Diab today a letter stipulating that he relieves of his Ministerial responsibilities.
Visits to Ambassador Bukhari started on Wednesday morning to his Yarze residence, and included delegations from several parties who have denounced Wehbe's remarks considering it offensive against Gulf countries