National Liberal Party: Ruling system should reconsider its duties, correct its mistakes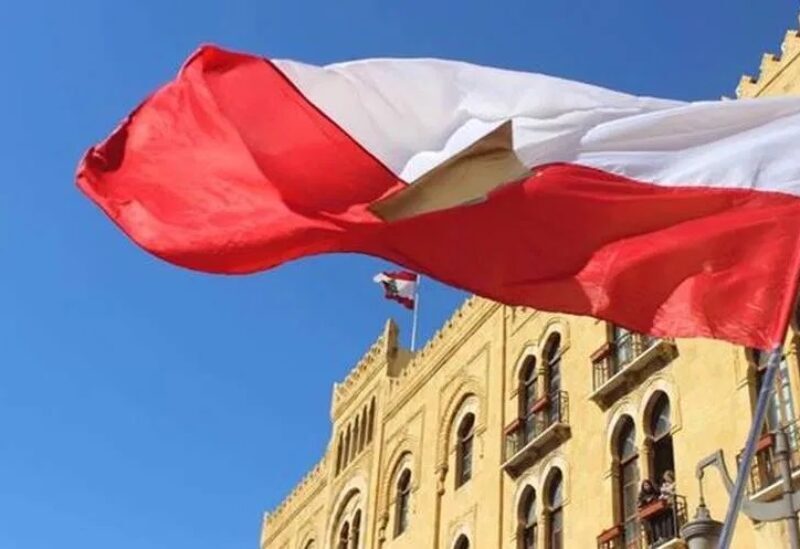 The National Liberal Party's Political Council met weekly, presided over by Camille Dori Chamoun, and attended by members. Following the meeting, the following statement was released:
The Council tackled Ain El Remmaneh incidents which resulted in an arrest, notwithstanding the release of some of the detainees. We regret and condemn this police action, which replicates the methods of the Syrian occupation, including intimidation and punishment of those who defend themselves, as well as assistance and protection for those who violate the citizen's dignity and livelihood.
We have mentioned the deterioration of relations with the Gulf states as a result of the behavior of such a regime governed by the Wilayat al-Faqih party's weapon state, which requires this ruling regime to review its duties, correct its mistakes, and control Hezbollah's abusive practices towards brotherly and friendly countries.
We discussed the importance of holding the parliamentary elections at their constitutional times, allowing the opposition sovereign forces to be held accountable and to exclude such a system that covers arms and corruption at the same time. In order to confront this weapon, and to return Lebanon to the international system, they must translate it into the ballot boxes to avoid slipping into violence.