Nehme: The Ministry is not the concerned authority to control subsidized food smugglers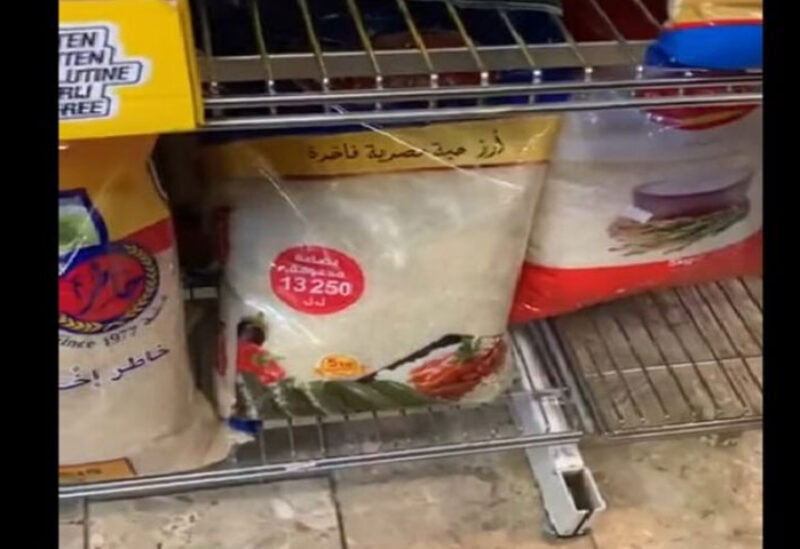 A video has gone viral lately showing Lebanese subsidized products appearing with the LBP price on the shelves of a supermarket in Sweden. This happens while the Lebanese are suffering from a shortage in subsidized goods and products from local supermarkets.
The video showed a bag of subsidized rice with a price of 13,250 LBP.
In this regard, Caretaker Minister of Economy and Trade Raoul Nehme, tweeted today: "Regarding the video that has been circulated today about selling subsidized products in supermarkets abroad, I would say that the ministry is not the concerned authority for controlling smuggling, but rather the security forces and the Higher Council of Customs.
"We have sent previously a request to the concerned authorities regarding the mechanism that should be adopted to prevent the export of subsidized food products," he added.
Nehme said: "We reiterate our request for tighter controls to prevent smugglers from taking advantage of the subsidized goods.