New COVID-19 cases, deaths in Lebanon fall sharply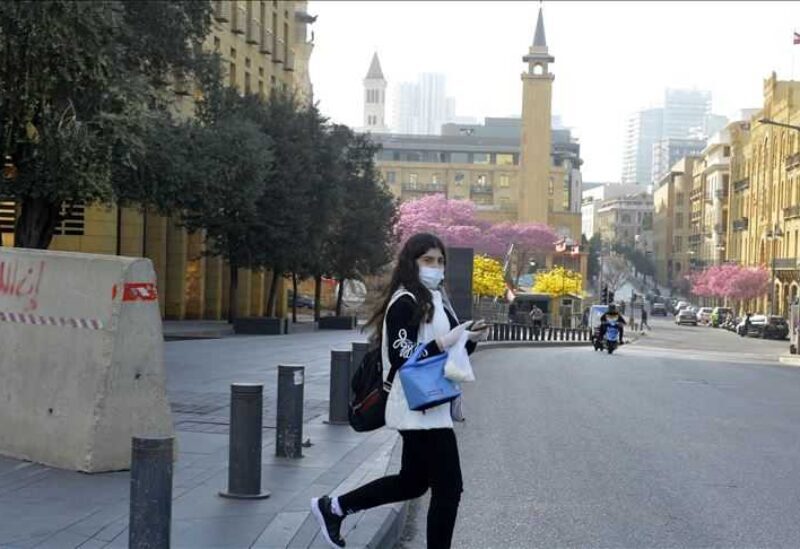 Lebanon's Ministry of Public Health announced on Saturday that 930 new COVID-19 infections were reported over the past 24 hours, along with 24 deaths, dropping significantly compared to previous daily figures.
The total number of confirmed cases stands now at 527,508 while the overall tally of fatalities is 7,302.
The new caseload comes as the country has begun a three-day lockdown to control the spread of the coronavirus during Orthodox Eastern festivities.
"The number of COVID-19 cases that have been hospitalized continues to drop. Although intensive care beds remain full, we closed yesterday one of the regular COVID-19 wards. And that's what we are seeing in several hospitals," Dr Firas Abiad, Director of Rafik Hariri University Hospital (RHUH), wrote on Twitter.
Dr Abiad said however "with the sharp increase in the number of cases in other countries, the future of the pandemic in Lebanon remains unclear."