New decision by the Minister of Telecom for those who wish to restore their mobile lines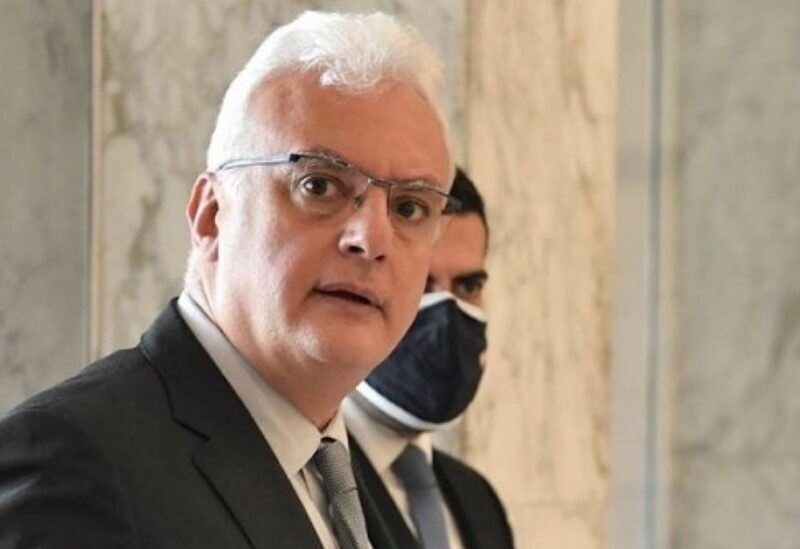 The Minister of Telecom Johnny Corm signed a decision today that allows citizens who wish to restore their mobile lines of distinct numbers, (distributed between Alfa 199 lines and Touch 295), which were previously cut off due to default in paying the dues within the permitted period.
Whoever concerned and wants to restore his line have a period of twenty days from the date of the decision, to pay the fees and taxes owed by them, in return for restarting the line.
Line owners who previously submitted an application to the Ministry of Telecom before 12/1/2021, and who have no legal impurities on their lines, are subject to this decision.