New decision in Tayouneh detainees' case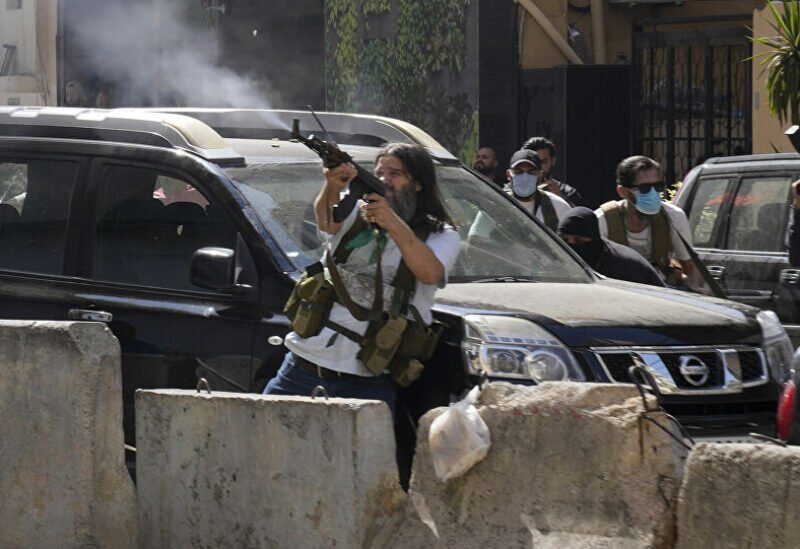 The Military Court of Cassation, headed by Judge Saqr Saqr, ratified the decision to release those arrested in connection with the Tayouneh events, Jawad Abdel Ahad and Rodrigue Toma.
This decision was issued by Judge Fadi Sawan before he was informed of the request for a response from the prosecution's attorney.
It is noteworthy that Lebanon experienced an unprecedented escalation on October 14, specifically the Tayouneh Triangle, Ain al-Remmaneh and Adliya, after supporters of Hezbollah and the Amal movement gathered in front of the Palace of Justice in Beirut to demand the removal of the investigating judge Tariq Bitar from the port explosion case, but the security situation quickly deteriorated.