New decrease in gasoline prices.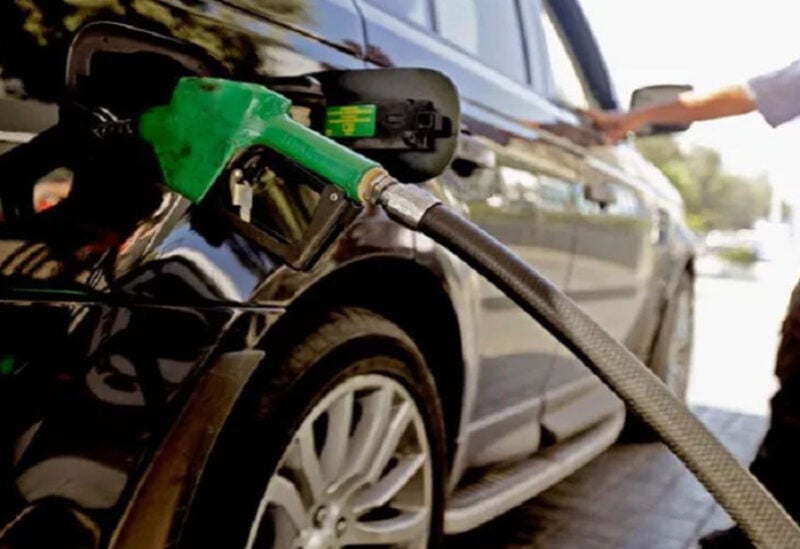 The General Directorate of Oil affiliated to the Ministry of Energy and Water has issued a new table of fuel prices. The price of octane 95 and 98 gasoline plate decreased by 18,000 Lebanese pounds, the price of a diesel canister decreased by 31,000 pounds, and the gas flask went down by 4000 pounds.
Prices became as follows:
Gasoline 95 octane: 650,000 pounds.
Gasoline 98 octane: 667,000 pounds.
Diesel : 776000 pounds.
Gas falsk: 386000 pounds.