New fuel prices grid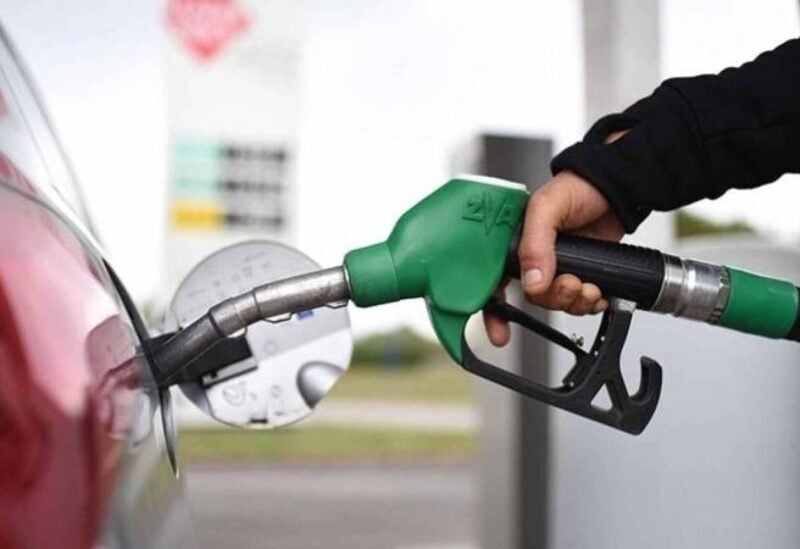 Today, the price of gasoline 95 and 98 octane decreased by 4000 Lebanese pounds, diesel oil 33,000 pounds, and gas 7000 Lebanese pounds.
The prices became as follows:
Gasoline 95 octane 672000 Lebanese pounds
Gasoline 98 octane 683,000 Lebanese pounds
Diesel 714000 Lebanese pounds
Gas 340,000 Lebanese pounds
The representative of fuel distributors, Fadi Abu Shakra, indicated that there is no fuel crisis, revealing that the issue of gasoline is heading towards a solution at the beginning of the week.
In an interview with LBCI, he explained that there is a ship unloading its cargo into the tanks of oil importing companies, and there are also goods at some companies.
He said, "We are in contact with the owners of the companies, who confirmed that they will start distributing the goods to the stations, starting at six in the morning."
In an interview with Voice of Lebanon 100.5, Abu Chakra confirmed that the Banque du Liban will continue to secure funds to support gasoline.