New initiative by Bahaa Hariri: Electricity for Civil Registry in Akkar and water for 1,000 housing units in Minieh provided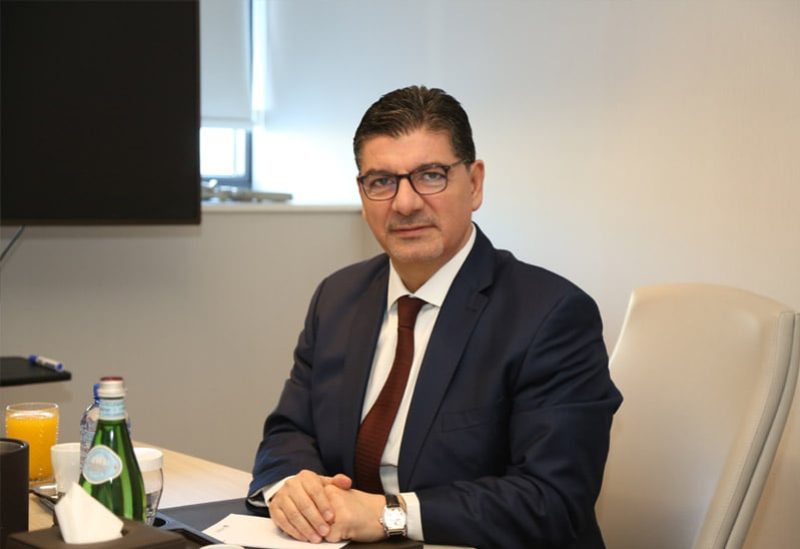 Sheikh Bahaa Al-Hariri gave his instructions to implement a series of necessary projects, out of his belief in the necessity of standing by his people in all Lebanese regions in light of the difficult living conditions, as his group supplied the civil registry building in Al-Abda Akkar with a solar energy system, in the presence of the head of the Executive Office, Mr. Ahmed Al-Yemen.
Hariri represented Yemen at the head of a delegation from various Lebanese regions and confirmed that Sheikh Bahaa remains by this governorate, which has been deprived for years.
Yemen explained that: "What Sheikh Bahaa presented today is a continuation of several previous projects on all Lebanese lands, not only in Akkar, stressing that these projects are not only for assistance, but rather to remind the state of its neglect of these areas.
The head of the Al-Qaytaa Municipality Union, Ahmed Al-Mir, also praised the work of Sheikh Bahaa, saying: "This day is a day of great work for Sheikh Bahaa Al-Hariri."
A number of mukhtars and activists thanked Sheikh Bahaa for the project he undertook.
The visit was completed with an inspection tour of the solar energy project dedicated to operating a water well that will benefit approximately 1,000 housing units in Minieh.
It is noteworthy that the Bahaa and Hasnaa Hariri Foundation launches many projects on an ongoing basis in various Lebanese regions and in various fields.