New platform for Central Bank to monitor US dollar exchange rate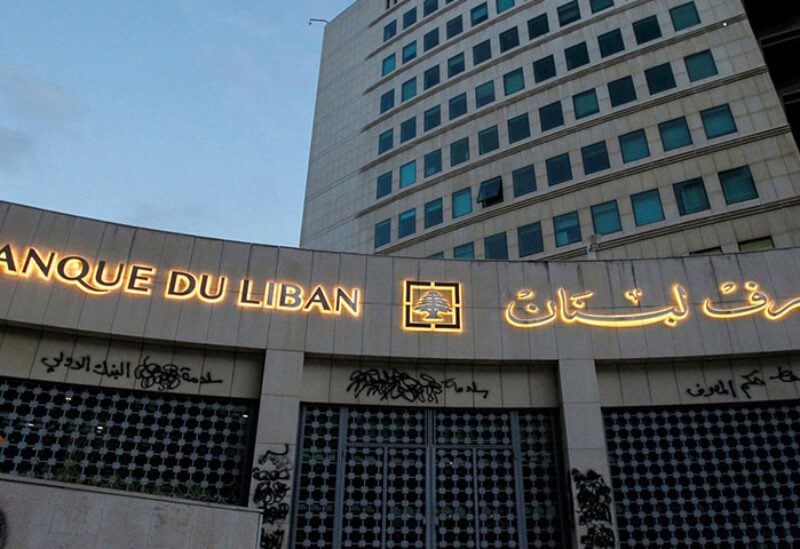 The Presidency of the Republic announced that the Central Bank Governor, Riad Salameh and the President's advisor held a meeting to agree on the measures that the Governor will take to put an end to the unjustified rise of the US dollar exchange rate.
The Central Bank decided to launch the electronic platform affiliated to it so that all operations are recorded on it.
President of the Republic Michel Aoun said:" We must be strict to curb speculation and "clean up" the banking sector."
The decision allows banks to trade in currencies similar to legitimate money changers, and indicated that it is the Banking Control Commission's role to monitor proper functioning.
A Banking source told Al-Markazia: "We are awaiting the determination of the mechanism required to implement the decision to "allow banks to trade in currencies similar to legitimate money changers"