New procedure will raise prices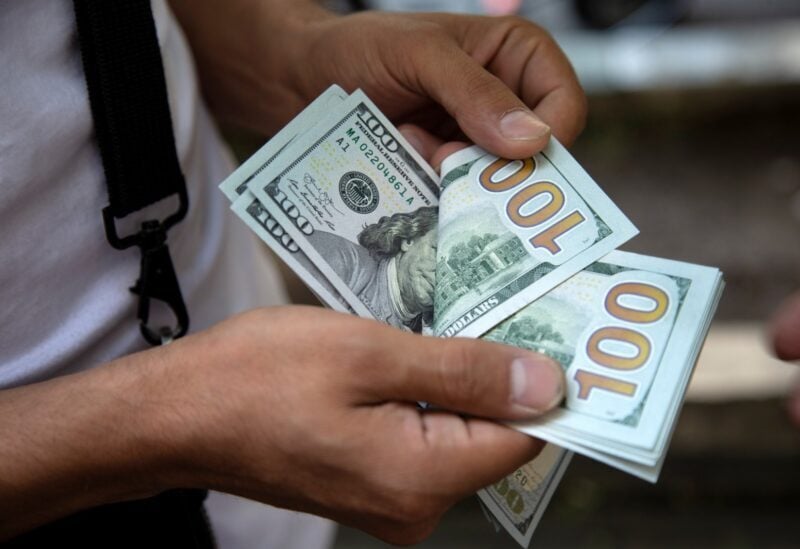 While the country is mired in its crises, the US dollar continues to fly upwards, on its way to what remains in the citizens' pockets of savings, while the fuel crisis has resurfaced again, and this time not as a result of running out of gasoline, but because of the new pricing mechanism imposed by the Banque du Liban.
In this context, the electronic newspaper "al-Anbaa" knew from sources that the new pricing will be through the central bank providing the value of 70 percent after it was 85 percent of the dollars, and that the remaining 30 percent will be secured from the black market after it was 15 percent.
This measure would raise prices, but by a small percentage due to the decline in international oil prices, but it is a prelude to the full dollarization of gasoline, which will constitute an additional living burden on the Lebanese, especially since all sectors will be negatively affected by this measure in terms of the rise in all prices, especially if it is accompanied by a continued rise dollar exchange rate.