New public security statement regarding passport platform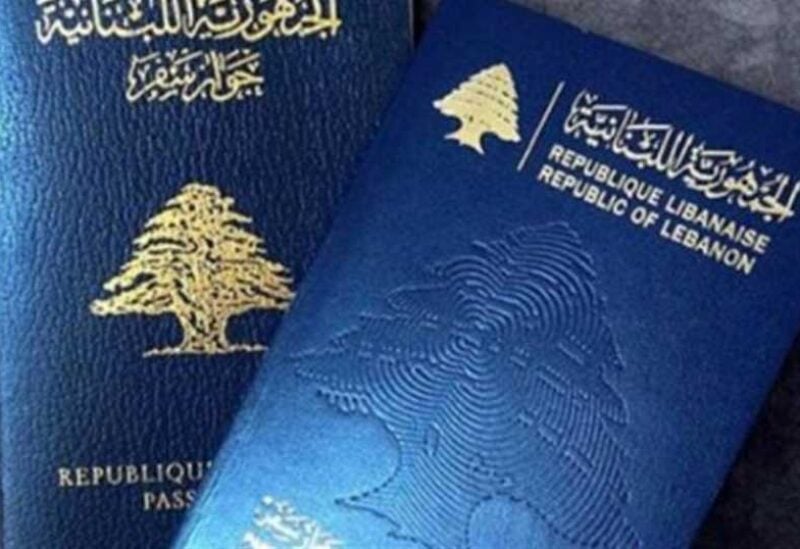 The General Directorate of Public Security issued the following statement:
"Following the platform launch for submitting a request to book appointments for passports, for residents and expatriates, and after circulating false news on social media sites that personal data is at risk, the General Directorate is interested in clarifying the following:
First, the data and information related to citizens are kept by the General Directorate of Public Security only, and the servers that store this data are secured.
Second, the directorate would like to thank Hani Saliba Foundation, which helped in programming the platform for free, without any access to the data.
Third, it encourages all citizens to use the platform to register by submitting applications, which contributes to facilitating their affairs.
It is also important for the directorate to announce the registration of more than 20,000 requests via the platform, within 24 hours of its launch."