New rise in fuel prices !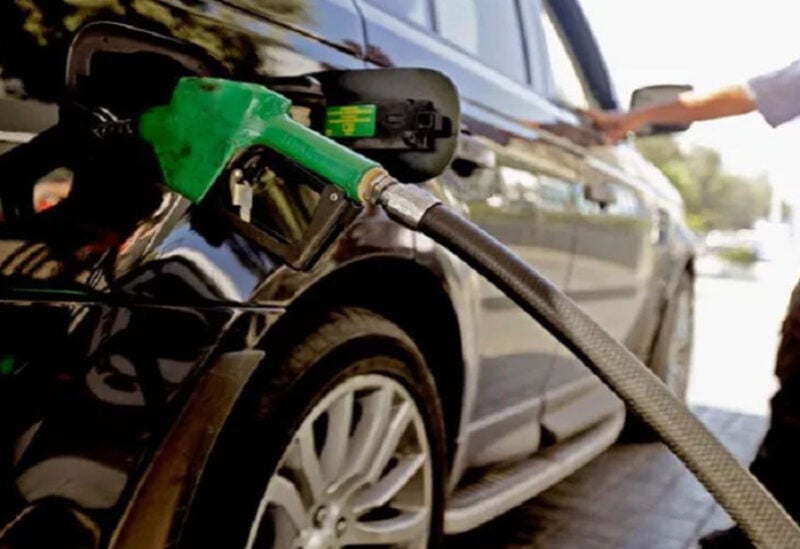 An increase in fuel prices was recorded this morning, where prices became as follows:
Gasoline 95 octane 677,000 pounds, an increase of 7000 pounds, gasoline 98 octane 688,000 pounds, an increase of 8000 pounds, diesel 762,000, an increase of 10,000 pounds, and gas 356000, an increase of 5,000 pounds.
Member of the Syndicate of Station Owners in Lebanon, Dr. George Brax, confirmed via an interview with Sawt Beirut International that the Banque du Liban's decision of suspending the securing the dollar according to an exchange platform for importing gasoline, has not been taken yet, and that it is still giving pre-approvals to importing companies according to the exchange platform. And that the queues that we witnessed yesterday have no justification.
Brax assured the citizens that gasoline is available in the companies' warehouses, espite the rationing of delivery by some of them due to the delay in the arrival of the ship or obtaining prior approval.