New Spanish commander takes over UNIFIL's Head position in Lebanon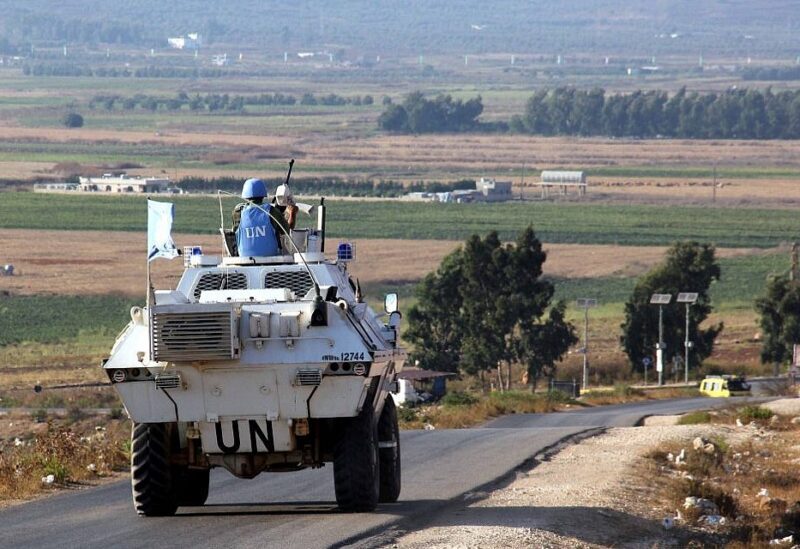 On Friday evening, United Nations Secretary-General Antonio Guterres announced the appointment of Spanish Brigadier General Aroldo Lazaro Saenz as Commander-in-Chief of the United Nations Interim Force in Lebanon (UNIFIL).
Major General Lazaro Saenz takes over for Italian Major General Stefano Del Col, whose term is coming to an end.
Secretary-General Guterres acknowledged his "appreciation to Major General Del Col" for his "exemplary service and leadership" in his statement.
According to the United Nations, Major General Lazaro Saenz has a large and distinguished career in the Spanish Army, and he is currently the Ministry of Defense's advisor for comprehensive defense and security affairs.
Saenz has served since 2000 at EUROFORCE headquarters in Florence, and the NATO Rapid Deployment Corps in Spain (Valencia). He also served in the Spanish brigade Guzmán el Bueno in Cordoba under three assignments: the first assignment, brigade commander; second assignment, regiment commander; And the third, the chief of staff.
Major General Lazaro Sainz has extensive international experience and has been deployed to several peacekeeping operations: three tours in Bosnia and Herzegovina under the leadership of the United Nations (UNPROFOR), NATO (Stabilization Force) and the European Union (EUFOR) respectively; And three additional rounds in UNIFIL as Liaison Officer in Naqoura, Chief of Staff and Commander of Sector East.
Major General Lazaro Saenz graduated from the General Military Academy and the General Staff College of the Spanish Army in Spain, and he has academic expertise in diplomacy, peacekeeping, and security.