New victim joins the convoy of martyrs at Tleil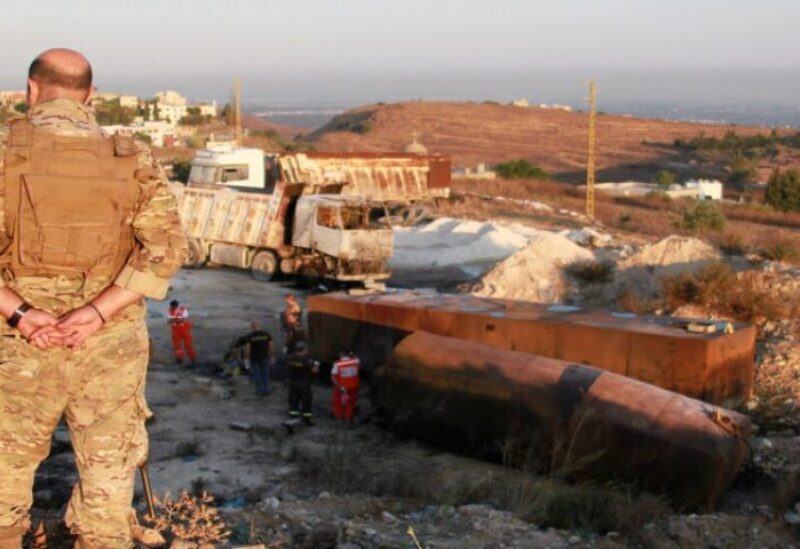 The family of Raed Al-Hassan from Al-Dousseh -Akkar was informed of the death of their son, as a result of his injuries in Al-Tleil fuel tank explosion.
Al-Hassan was transferred to Turkey for treatment due to his critical health condition, but he passed away, to join the convoy of martyrs.
Al-Tleil horrific explosion has occurred few days after the first commemoration of the port blast in Beirut, which killed more than 200 and injured around 6,000 people. The authorities have attributed the blast to tons of ammonium nitrate stored at hangar number 12 at Beirut Port for several years.
The Akkar explosion occurred while dozens of citizens were gathering to receive quantities of diesel, after the Lebanese Army forces confiscated large quantities of hidden stored gasoline.