Niger foils largest Cannabis operation smuggled out of Lebanon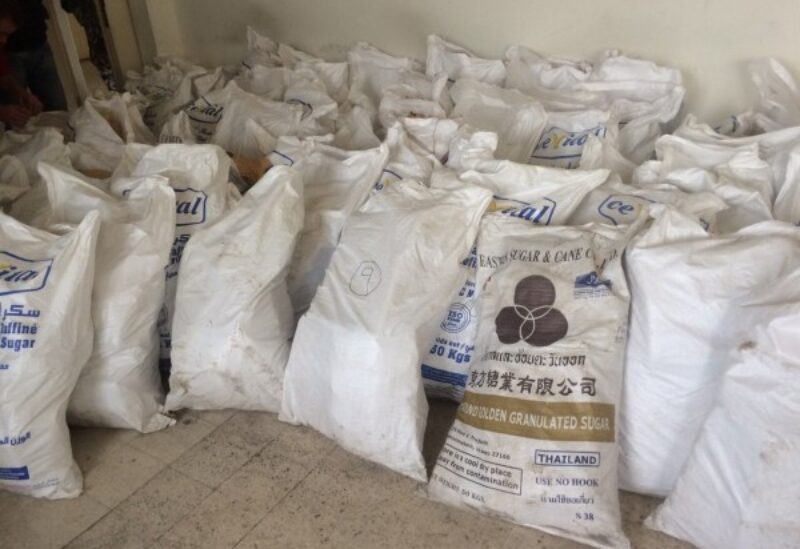 Niger authorities seized seventeen tons of Cannabis, an estimated value of more than $ 36 million, smuggled out of Lebanon through the port of Lomé in Togo, a significant number seized in this African country.
"A huge amount of 17 tons, an estimated value of 20 billion CFA francs (36.4 million dollars), was seized in a warehouse in Niamey," Nigerian Interior Minister Alkash Alhada told journalists.
According to the Minister, this is the first time that Niger seizes such a quantity of drugs smuggled out of Lebanon, and thirteen people, including twelve Nigerians and two Algerians, were arrested and imprisoned for their involvement in the operation.
The carefully packed drugs were seized on Tuesday in a neighborhood in the outskirts of Niamey. Thousands of small parcels smuggled were all containing drugs under the name of a specific destination.
The cargo had left Lebanon and crossed the port of Lomé via an Indian company before being transported to Niamey, hidden inside a tank carrying a plate from Benin, and its owners claimed that they were transporting the fuel, according to the Nigerian police.
The police indicated that the seized drugs were destined for Libya, via the large city of Agadez in northern Niger.