No "back to school" before granting rights to teachers!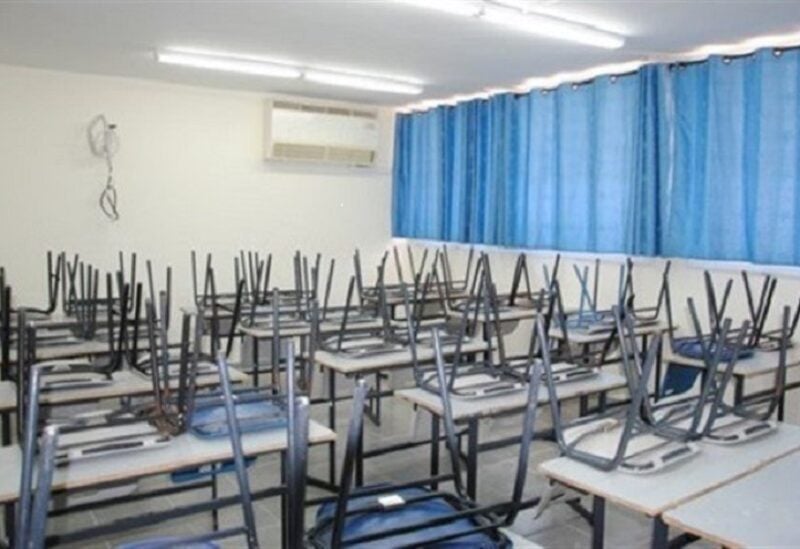 The active committee for contract teachers in Primary Education stated in a statement that the Ministry of Education and the government are still detached from reality and from carrying obligations. The offices are closed, the phones are silent, and the Ministry of Education's official pronouncements are focused on the Ministry's side activities. As for considering solutions and how to work to grants the rights to teachers, it has become recognized that engaging in this discussion is useless because everyone knows that the problem is the lack of funds.
"Accordingly, the irresponsibility towards public schools, their teachers, and students, the active committee confirms that there is no return to schools prior to granting the rights to contracted and assisted teachers, and the dollarization of dues to match the insane rise in the dollar exchange rate," the statement continued.