No fuel prices schedule for today, no plans to eliminate fuel subsidies anytime soon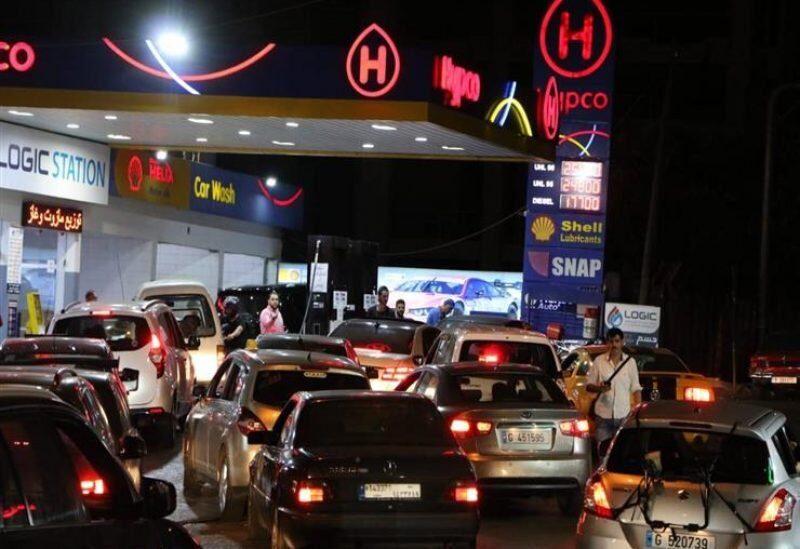 "Given the non-attendance of staff at the General Directorate of Oil, the schedule of gasoline price installation, which was intended to be issued today, will  be postponed to next Wednesday," according to the Central News Agency.
In this backdrop, the Representative of the Fuel Distributors, Fadi Abou Shakra, stated in a radio interview that the pricing schedule would not be announced today, and so would not be amended, and that the gasoline subsidy would not be lifted anytime soon.
Abou Shakra acknowledged that he had been informed by those in charge that the problem with the ships that were unable to offload their cargo due to a lack of finances had been resolved, but expressed his request for the importing businesses to pump fuel into the market.
Abou Shakra confirmed that the amount of fuel available in the markets will be sufficient for consumers, but that citizens should not panic.