No parliamentary elections next March?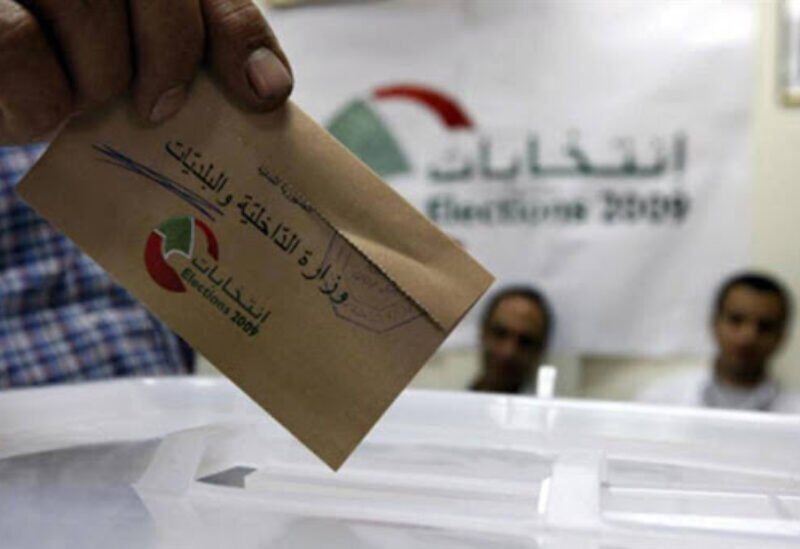 The Deputy Head of the Future Movement, Mustafa Alloush, revealed that "some facts indicate that the elections did not take place on time in terms of the appeals submitted by some, in addition to the sensitive security situation."
He said in a television interview: "Electoral alliances must be based on a certain principle, and our alliance with the Lebanese Forces, if it happens, will stem from the public's desire and direction. As for the alliance with the Amal movement, it will be determined in the coming weeks in the context of developments, and we will not have any alliance or understanding with Hezbollah in any way." place".
Day after day, doubts are growing about the completion of the upcoming electoral benefits, from challenging the electoral law presented by the "Strong Lebanon" bloc before the Constitutional Council with the amendments made by Parliament to the law, which would hinder the progress of the democratic process, to President Michel Aoun's announcement that The decree inviting the electoral bodies to vote on the 27th of March will not be signed, due to the growing fear of lawlessness in the street due to the daily rise in the dollar's ​​exchange and its withdrawal in prices.