"No reality in avoiding the elections, get ready for voting!" says Lebanese Minister of Interior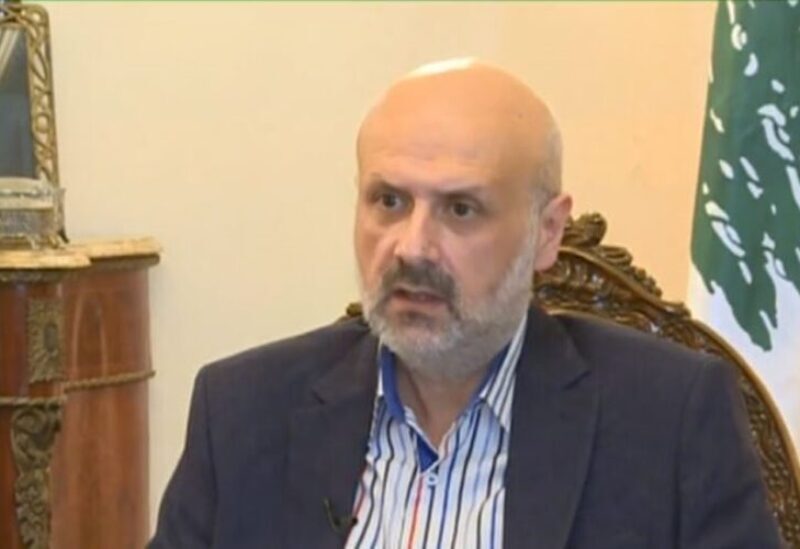 According to Bassam Mawlawi, Minister of Interior and Municipalities, "President Michel Aoun and Prime Minister Najib Mikati, did not perceive any propensity to hold the elections on time." And he heard President Nabih Berri "say the same thing and take the same stance."
He delivered a message through An-Nahar to expats that it is not appropriate to escape the elections and instead prepare well for them. There is no issue with the outcome, and we respect what the Lebanese decide.
He urged everyone to "play the democratic game in all its dimensions," and that "everyone should assume their responsibilities here in choosing who they want to represent them in the parliamentary scene."
Mawlawi stressed that "the government has no problem financing the elections, and all of its expenditures will not exceed the figures of what is spent on electricity in one week," putting the issue of credits in his management program for these elections and securing them at the beginning of next year, and there is no need to be concerned about this issue.
Mawlawi stated that "the aid promised by more than one international party will be obtained without affecting the sovereignty of the country or interfering in the electoral process. "This is a settled matter from our view. Monitoring of the electoral supervisory body's financial figures will also be available," concluded Minister Mawlawi.