No support for Lebanon as it harbors Hezbollah: Al Habtoor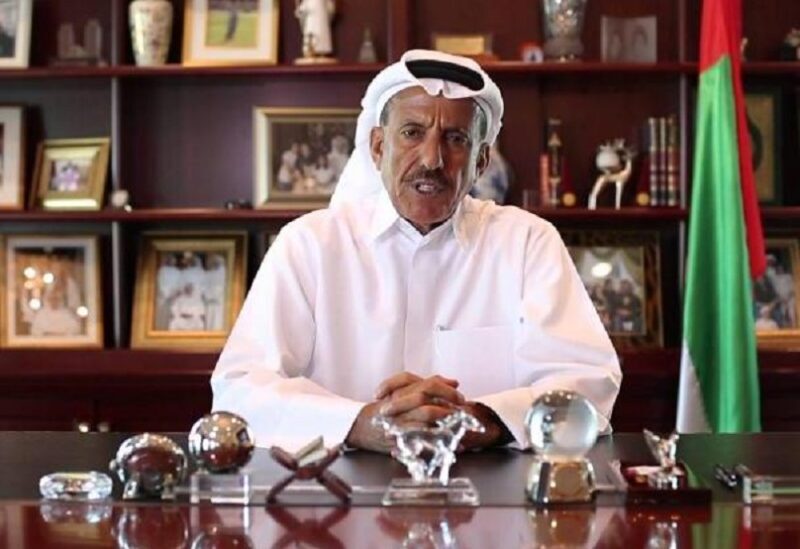 Founder and Chairman of Al Habtoor Group,​​ Khalaf Ahmad Al Habtoor, announced on Tuesday that Lebanon is going through the worst situations in its history, accusing Iran-backed Hezbollah group of being the only reason for that.
"If the Lebanese wish to regain their country, the only solution is that Hezbollah departs from it," Al Habtoor wrote on Twitter, noting that "Lebanon has lost all of its allies and friends around the world and no one is willing to stand by its side as long as it harbors a terrorist group."
"To our Lebanese brothers, I'm saying that the only primary solution to saving your country lies in the liberation from Hezbollah," he said in another tweet.
"They are distracting you by politicians (ministers, lawmakers and others). However, the reason for the calamity and the dire situation you are grappling with is Hezbollah which is occupying your country, controlling your decision-making process and stealing from your children the chance for decent living," Al Habtoor said as he addressed the Lebanese people.
Lebanon is going through an unprecedented economic crisis where the pound has lost more than 80% of its value; it fell to new lows late on Tuesday with exchange rates of 10,575/10,625 pounds against the dollar on the black market.
The new surge in the U.S. dollar exchange rate has prompted citizens from all regions to flock to the streets, venting their anger at the deteriorating living conditions by burning tires and blocking roads across the entire country.